Rapid COVID-19 Antigen Test
Not feeling well and need to test for COVID? We can help you.
Whether you have COVID symptoms, have been exposed to someone with COVID or want an extra level of protection before visiting a loved one- you deserve clinic-level accuracy in the comfort of your home without the wait times.
These tests are covered by your insurance and sent to your home monthly at $0 cost to you
Under the Biden administration, insurance companies are required to cover all over the counter COVID testing kits with no out of pocket fees for you. You are eligible to receive up to 8 free over-the-counter tests per month.
We submit to your insurance (with the exception of Cigna & Kaiser) – no deductible or co-pay
We ship you up to 8 tests per month* depending on your insurance coverage for as long as the Biden Mandate is in effect.
The Rapid OTC COVID-19 Test provides fast, easy-to-understand results for individuals with or without symptoms using a gentle nasal swab. Everything you need is in the kit. The Rapid OTC COVID-19 Test utilizes trusted technology used for decades by health professionals. 
What's Included:
2 Nasal Swabs
2 bottles of test liquid
2 test devices
While Supplies Last*
Sign Up For Your FREE At-Home Covid-19 Tests
FDA (EUA) Approved Rapid Antigen Test
Fast
Results ready in under 20 minutes
Accuracy
The Indicaid Covid-19 Rapid Antigen at home test is "highly accurate"
Is the Rapid Antigen test right for me?
Can't leave home to get a COVID test
Don't have time to wait for test appointments or results
Returned from foreign travel & following CDC guidelines
Want tests on hand if family members aren't feeling well
Want peace of mind before visiting family or after attending an event
Not Right for You If You:
Require official lab documentation of your test result
Need documented test results for international travel
* Try our in-person Travel Tests or remote RapidReturn Rapid Antigen Test for official test results documentation.
Below walks you through the quick and easy steps for taking your COVID test.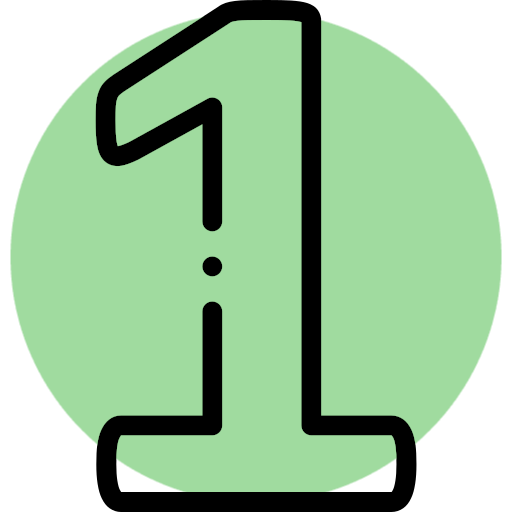 Prep
Wash your hands and unwrap the test swab.
Collect
Insert swap 1/2 – 3/4 in. inside each nostril & swirl for 15 sec.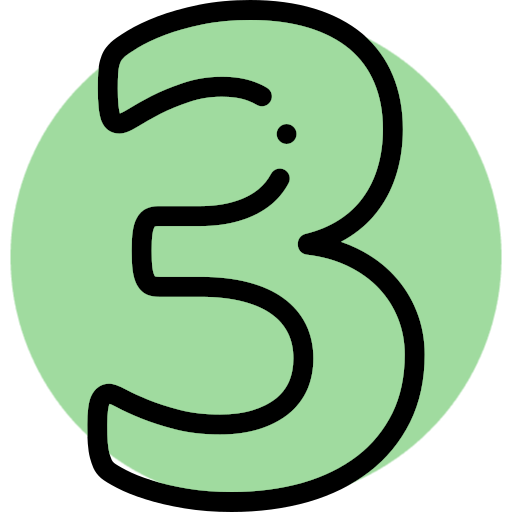 Develop
Swirl swap in testing solution & add 3 drops to the test device.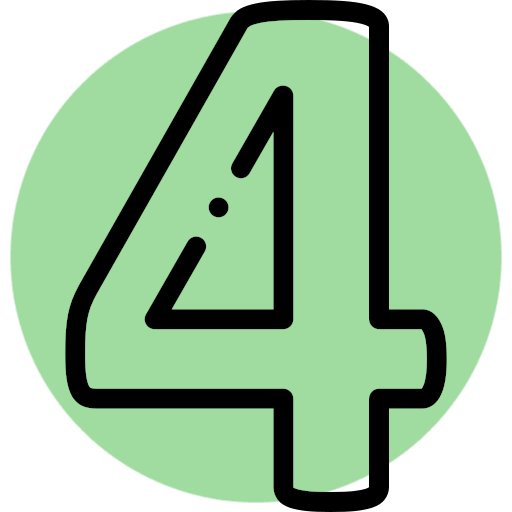 Get Results
Wait for 20 minutes, then check results.
What type of COVID test is an antigen?
 COVID-19 Antigen tests are popular because they're affordable, return results quickly (in about 20 minutes), and can be easily used at home.
Read our Ultimate Guide to Types of COVID-19 Tests to learn more about the different of COVID test options available.
Is this COVID Test FDA-approved?
This test (INDICAID COVID-19 Rapid Antigen Test) has received an Emergency Use Authorization (EUA) from the United States Food and Drug Administration (FDA).
You can read the INDICAID FDA Fact Sheet here.
How do I store the antigen tests?
Store RapidHome COVID tests in a cool, dry place between 36-89 F.
They're shelf-stable, meaning they're fine at room temperature and shouldn't be frozen or refrigerated. Keep tests out of direct sunlight and away from children or pets.
Does this test include a Digital Health Certificate or official results document?
No. To keep this test affordably priced, COVID tests do not include a Digital Health Certificate (official documentation of your results, often used for travel or proof of COVID-19 infection or recovery).
If you need a Rapid Antigen test that includes a Digital Health Certificate, we recommend the RapidReturn Test Kit. RapidReturn comes complete with one virtual testing visit with a CityHealth COVID testing specialist who will confirm your identity, coach you through sample collection, and issue a Digital Health Certificate after your visit. It's perfect for travel, or if you need proof of COVID test results without leaving home.
How long does the antigen test take to produce results?
The easy-read test devices return results in about 20 minutes.
How can I tell if my COVID Test is positive or negative?
When your sample has been developed, either one or two lines will appear on the testing device.
Your COVID Test Kit will come with a printed set of illustrated instructions to tell you how to read your test results.
Can this COVID tests be used for travel testing?
Our antigen test does not include a Digital Health Certificate result document, which is required by airlines and travel destinations.
For travel testing, we recommend our RapidReturn Travel Test Kit – a remotely-supervised Rapid Antigen test that you can take 24/7, anywhere in the world, as long as you have wifi & a video-enabled device (like a smartphone, tablet, or laptop).
Travel-ready results are emailed to you within minutes, making it the perfect choice for returning to the US, European travel, or anywhere Rapid Antigen results are accepted.
If you already have a RapidHome test (or another FDA-approved Rapid Antigen test kit) available, our new Remote Proctoring Service can turn any Rapid Antigen test into a travel test!
Simply purchase a code for a testing encounter with one of our remote Testing Specialists. They will confirm your identity, monitor your test, and issue a travel-approved Digital Health Certificate (official results documentation) within a few minutes of your test. Testing Specialists are standing by 24/7, and no appointment is necessary.
How can I confirm my test results?
While false-positive and false-negative results on a RapidAntigen test are rare, they can happen.
You may wish to confirm your results with another Rapid Antigen or Molecular PCR test if you:
-Have tested positive for COVID-19 but are asymptomatic (meaning you don't have any COVID-19 symptoms).
-Have tested negative but have COVID-19 symptoms or have been exposed to someone with COVID-19.
The best way to confirm your result is with a Molecular PCR test, the most sensitive type of COVID test available.
CityHealth offers Molecular PCR testing at several locations throughout the Bay Area. You can find a location or book an appointment on our COVID testing page, here.
I tested positive for COVID-19 - what should I do?
If you have tested positive for COVID-19, CityHealth can provide you with prescription antiviral medications to treat COVID-19 infection.
These medications, like Paxlovid (nirmatrelvir and ritonavir) and Lagevrio (molnupiravir), are FDA-approved and are proven safe and effective at reducing the severity of COVID symptoms and reducing complications and hospitalizations due to COVID-19.
We can also provide prescription symptom relief like anti-nausea medications, anti-diarrheal medications, and prescription symptom relief for body aches to help keep you more comfortable while you get better.
For more information about treatment for COVID, please visit our COVID Treatment page, here.
How long will it take for my COVID tests to arrive?
Orders will ship from our fulfillment center as quickly as possible, however please allow up to 5-7 business days.
What if I test negative but still have symptoms?
The Indicaid Covid-19 Rapid Antigen at home test is
"highly accurate"
however if you still have symptoms it is recommended to take an at home PCR covid-flu test. You can order one here at no cost with accepted insurance.
Order Test
.
How often should I repeat the test?
It is recommended to repeat the test in 24-48 hours of the first test.
What insurance do you accept?
We accept most insurances.  We submit to your insurance (with the exception of Cigna & Kaiser) – no deductible or co-pay