Join Our Team & Come Work With Us
Making an Impact Has Never Been Easier
At CityHealth, we're a dynamic team of multi-specialty medical professionals who are on a mission to make world-class healthcare more accessible than ever. We're looking for passionate team members who want an opportunity to make a real impact on the lives of people in their community while representing our core values:
Care
At CityHealth, we care (a lot). And, we're willing to bet, so do you. We're the Bay Area's #1 choice for walk-in urgent and primary care, and our services are expanding. You share our desire to make the world a better place by providing unparalleled medical care with the support of a fantastic team of like-minded people.
Community Support
When our community calls for help, we answer. We're hands-on in our community. Whether it's investing in mobile testing vans to help essential workers get the protection they need or fast-tracking COVID-19 test centers in hard-hit areas, our community knows they can count on CityHealth.
Patient Care
You don't cut corners, and neither do we. We have well-staffed clinics with trained and experienced staff members. We offer on-site imaging services, testing labs, and pharmacies and have a robust Virtual Visits platform to ensure our patients have access to what they need when they need it.
Customer Service
Because, let's face it: being sick sucks. That's why we're constantly finding new ways to make the patient experience even easier; from innovative live chat options and virtual visits to pioneering California's most affordable in-home COVID-19 test kit. And we're regularly developing new technologies and workflows to make your life easier, too.
Working with CityHealth is an opportunity to be part of a respected team of medical experts on the front lines of patient care, making a meaningful contribution to Californians' lives.
Our team members are at the core of everything we do, so we work hard to show our appreciation with:
Full and Part-Time Opportunities
Medical, Dental, Vision, & Life Insurance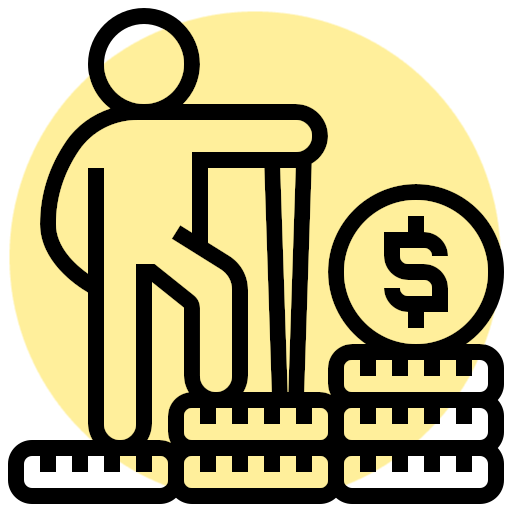 CME Reimbursement for PA's and NP's
Opportunities for Training and Advancement
Convenient On-site Staff Parking
Service Discounts for Staff and Family Members
A Diverse, Inclusive, and Respectful Team
Efficient, Tech-enabled Workspaces
Are you ready to join the team that's redefining accessible healthcare in the Bay Area?
If this sounds like you, please fill out an application and attach your resume. We can't wait to meet you!