Have you tested positive for COVID? We can help you.
Available Everywhere with Virtual Assistance
Positive COVID test? We can help.
Testing positive for COVID can be scary. CityHealth is here to help with caring medical advice and cutting-edge antiviral treatments.
Prompt treatment is key for helping ease symptoms and reducing the chances of hospitalization. Don't delay. If you've tested positive for COVID-19, get treatment today.
All treatments are delivered virtually and available from the comfort of home.
What's included with CityHealth COVID Care?
Your care may start with a virtual visit, but it doesn't end there! Here's what you can expect.
Professional Medical Care
We're experts in virtual care, including treatment for COVID-positive individuals.
Once you book a Virtual COVID Care appointment, we'll match you with a trained clinician who will take the time to listen to your symptoms and medical history. Then, we'll create a customized COVID Treatment Plan that's expertly tailored to your unique needs and symptoms, including safe, effective antiviral treatments and symptom management solutions to help you feel better. We can even send your prescriptions to your favorite local pharmacy for pickup or delivery. All delivered virtually, and all from the safety and comfort of your home.
No commute, no waiting rooms, no hassle.
Just 4 simple steps and you're on your way to feeling better.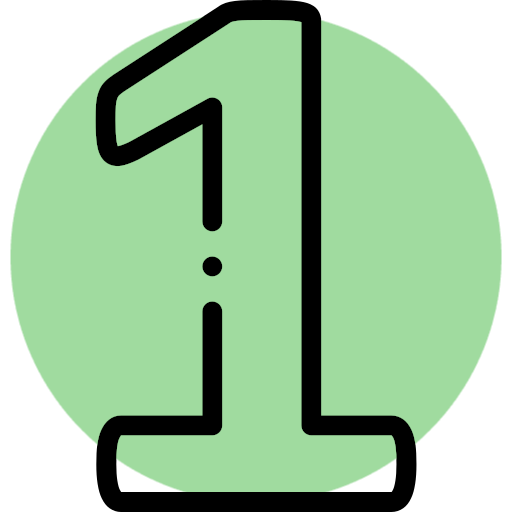 Schedule
No need to commute or wait to be seen, you can schedule for a virtual appointment and see a doctor from the comfort of your home.
Meet
Tell us your symptoms, medical history, & any concerns you have. A friendly clinician will listen to your symptoms.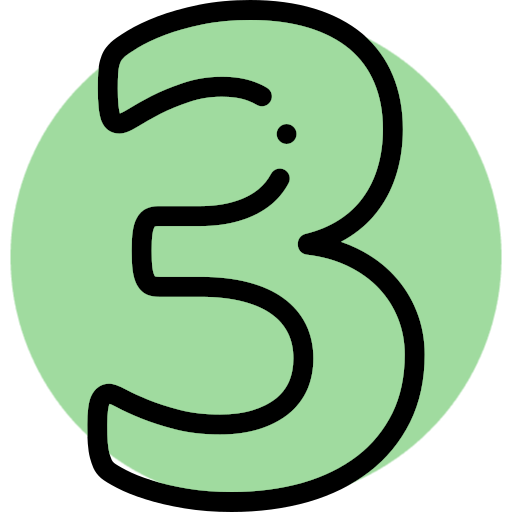 Personal Treatment Plan
Get the right prescriptions for you, instantly delivered to your favorite local pharmacy.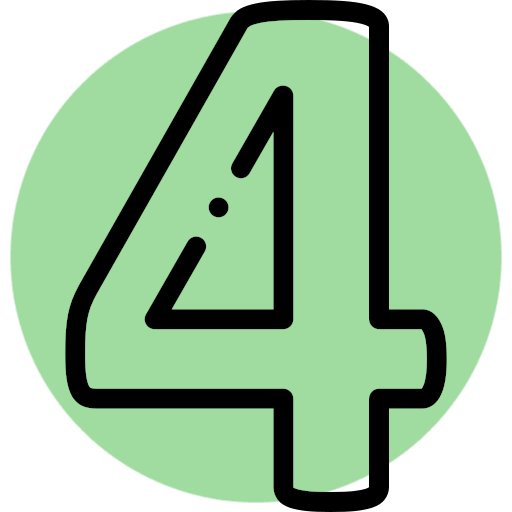 Feel Better Together
Our team is always available by appointment for follow-up questions and support.
Symptoms CityHealth COVID Treatment Can Help With
There are a wide range of COVID symptoms, ranging from mild to severe. Symptoms may appear 2-14 days after exposure. Some COVID-19 symptoms that CityHealth Virtual COVID Treatment can address include:
Need a COVID test? You have options!
Order a remote RapidReturn Antigen test, or schedule an in-person test at one of our convenient Bay Area locations.
The test you need, at a location near you! Rapid Antigen, Molecular PCR, Rapid Molecular & Rapid PCR options available.
* CityHealth is no longer able to offer no-cost COVID testing at our Test Clinics. Please see the appointment booking page for pricing.
Who is eligible for CityHealth COVID treatment?
I did not receive my COVID test from CityHealth. Am I still eligible for CityHealth COVID treatment?
Yes, absolutely! You do not need to have received your COVID test from CityHealth, and we will not ask you to test again with us to receive treatment.
I took an at-home RapidReturn or RapidHome test and it was positive. Do I need to re-test at a CityHealth COVID test location?
No, if you have received a positive result on any type of COVID test, you do not need to re-test in person.
What types of COVID treatment does CityHealth offer?
We are pleased to offer two of the leading oral antiviral treatments for COVID infection –
Paxlovid
(nirmatrelvir) and
Lagevrio
(molnupiravir).
Paxlovid is available as part of a Federal Test to Treat program that offers COVID antiviral treatments to patients who have tested positive within the last 5 days. Paxlovid quantities are federally allocated by County, and many not be available to all patients depending on where you live.
To ensure all CityHealth patients have access to safe and effective COVID treatments, we're pleased to also offer Lageviro, a similar antiviral prescription, to patients who meet CDC and FDA guidelines.
Both are taken orally (a pill that you swallow) and are safe, effective treatments that have been widely prescribed in the United States and worldwide.
Does CityHealth offer antiviral COVID treatment infusions?
No. In the interests of accessibility and being able to offer remote COVID treatment, we do not offer antiviral infusions to treat COVID infection.
What types of COVID symptom relief medications can CityHealth prescribe me?
Depending on your symptoms and medical history, CityHealth Clinicians can provide anti-nausea medications, anti-diarrheal medications, and prescription symptom relief for body aches to help keep you more comfortable while you heal.
Are COVID antiviral medications FDA-approved?
What are the side effects associated with COVID antiviral medications?
Where can I learn more about Paxlovid and Lagevrio?
I received a positive COVID test 5 or more days ago. Am I still eligible for CityHealth COVID treatment?
Yes! CityHealth is still here to help you.
While you may not be eligible for oral antiviral medications if you were diagnosed with COVID-19 5 or more days ago, we can still offer you prescriptions to ease your COVID symptoms, such as medications to help treat nausea, diarrhea, and body aches.
What do I do if I have a COVID-19 emergency?
If you or anyone else is exhibiting any of these emergency signs, call 911 immediately:
Trouble breathing
Bluish lips or face
Persistent pain or pressure in the chest
New confusion
Inability to wake up or stay awake