Virtual Care connects patients with providers over a secure online video connection. It's the care you need, from anywhere you are.
The future of care is here
Imagine world-class healthcare at your fingertips.
Easily connect with caring Clinicians in as little as 15 minutes.
More Caring, Less Waiting
Book appointments in advance or see a provider same day. Perfect for Primary Care and Urgent Care visits.
All Care, No Commute
The same 1-on-1 attention and custom care you expect from a CityHealth clinic, now available without the drive.
Care On The Go
At home, on the go, at work, even on vacation – wherever life takes you, CityHealth's network of Providers is there.
Also called telemedicine, Virtual Care is the fastest, easiest way to speak with a Provider.
Use it if you're out of town, need Urgent Care, a follow-up appointment, or can't make it to a clinic.
Great For Kids
Eliminate the stress of driving sick kids to the clinic and keeping them occupied in the waiting room.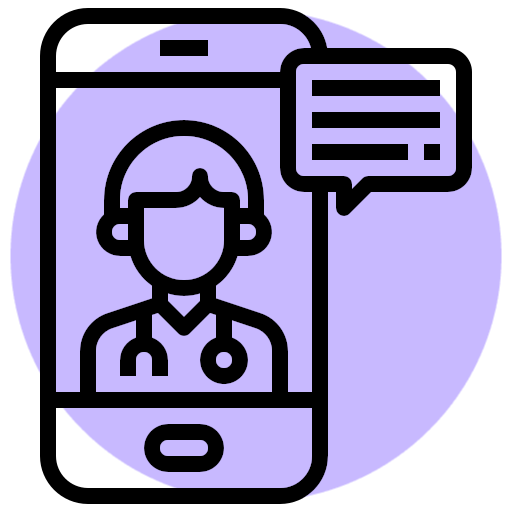 More Accessible
Why struggle with a walk-in visit when it hurts to walk? Let CityHealth Virtual Care bring the care to you.
Unmatched Convenience
Make an appointment with just a few taps! Providers are standing by, so we're there when you need us.
Think you can only get care in a clinic? Get ready to be surprised…
Here are just a few of the most common reasons CityHealth patients love Virtual Care:
Getting the care you need has never been easier.
Register
Creating a new profile is easy and only takes a few minutes.
Schedule
Choose the time that works best, and we'll send you a confirmation email.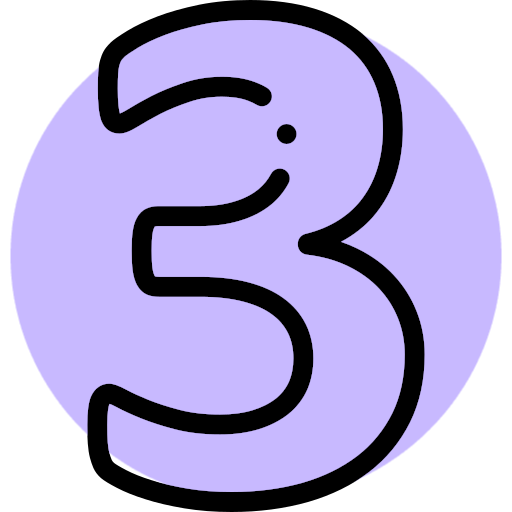 Meet
Tap the link in your confirmation email when it's time for your appointment.
Relief
Your clinician will give you their undivided attention.
Location
Online @ your favorite device with video-calling capabilities.
Hours
Daily 9:00am – 4:00pm PST
Not sure about the kind of care you need?
Not sure if you need Urgent Care, Primary Care, or a 911 call? Here's how to tell.
Urgent Care
General medical needs
Non-life threatening conditions
Immediate & one-time medical help
Diagnostic exam or medical imaging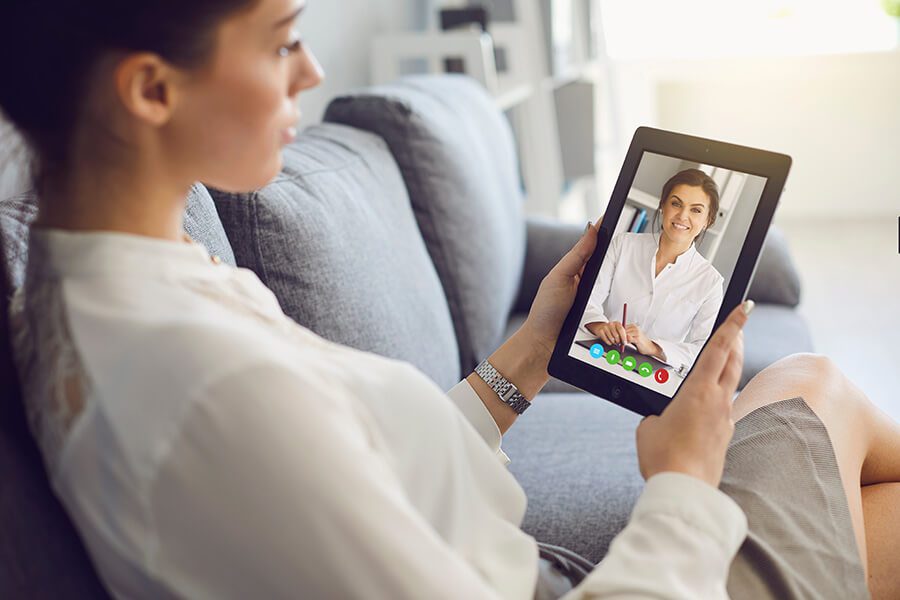 Virtual Care
Basic medical needs
Non-life threatening conditions
Specialist Referral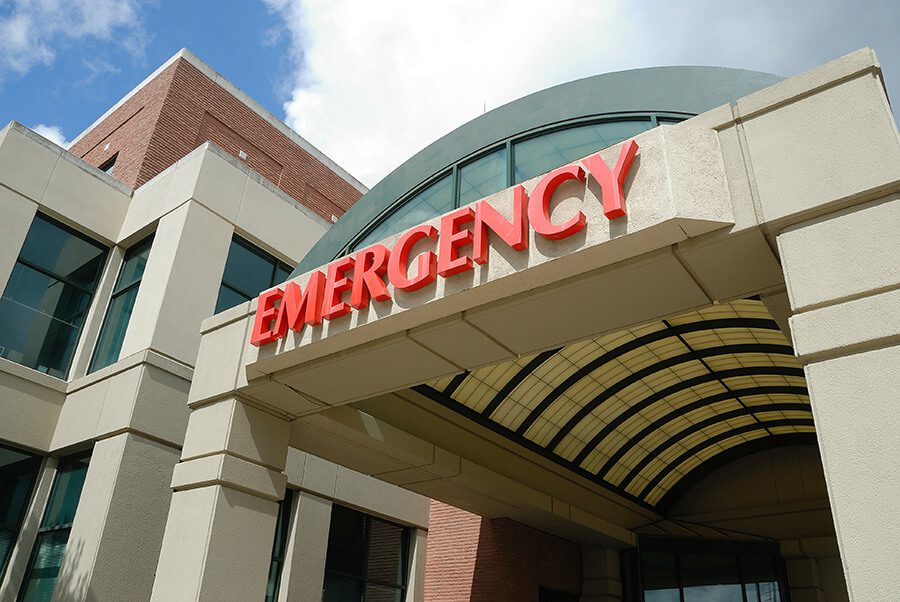 Emergency Care
Life threatening injury or illness
Heart attack, stroke, or chest pain
Head injuries or severe trauma
Allergic reaction or choking
We work with most insurance providers
Great healthcare should be easy to get and easy to pay for. We offer transparent cash pricing and are in-network for most insurance providers.