Available at our Bay Area –  San Leandro & Montclair locations 
CityHealth offers confidential, safe and non-judgmental STI Testing. We believe healthcare encompasses more than just diagnosing and prescribing treatments; it involves collaboration and respect for each person's unique priorities.  By offering support, information, and the freedom to make personal health choices, we are committed to providing a total care experience so that you feel welcomed, informed and prepared for what comes next.
Should you get tested for an STI?
You should get an STI test anytime you experience STI symptoms, have an unexpected sexual encounter, or a change in partners. Regardless of your reasons, we are here to offer open-minded and inclusive sexual health care with a variety of comprehensive testing and treatment options.
STI Symptoms
It is important to know that STI symptoms can range from few to no symptoms. You may experience UTI symptoms, rashes, abdominal pain or even a sore throat.
Complete Care
Regular STI screenings are an important part of your sexual health because they protect you and your partners from getting sick. Beyond sexually transmitted diseases, your provider should be talking to you about your overall sexual health. From pain during sexual interactions, erectile dysfunction, vaginal dryness, etc CityHealth providers prioritize your healthcare needs. Our non-judgmental staff is here to answer your questions.
Why CityHealth FOR STI TESTING?
Choose Urgent Care STI testing. Here are some common STI's we test for:
everyone deserves world-class care
There When You Need Us
Extended hours of operation, high-quality Virtual Care from the comfort of anywhere, and a Patient Experience team that doesn't quit – we're committed to you.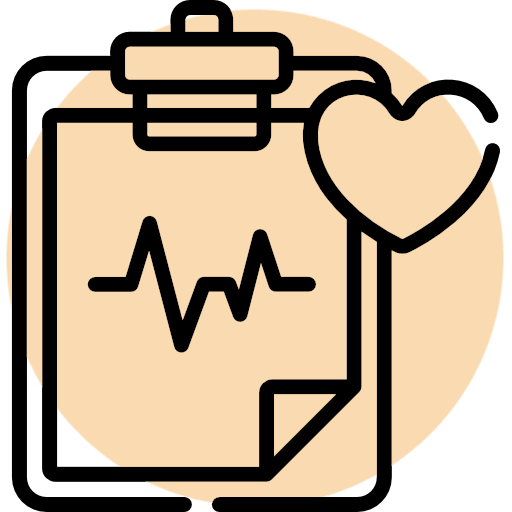 Clean, Modern Clinics
Designed for your comfort and equipped with everything you need to get better. Caring staff included.
Reducing Wait Times & Improving Care
Plenty of providers and carefully scheduled appointments mean shorter wait times and increased attention.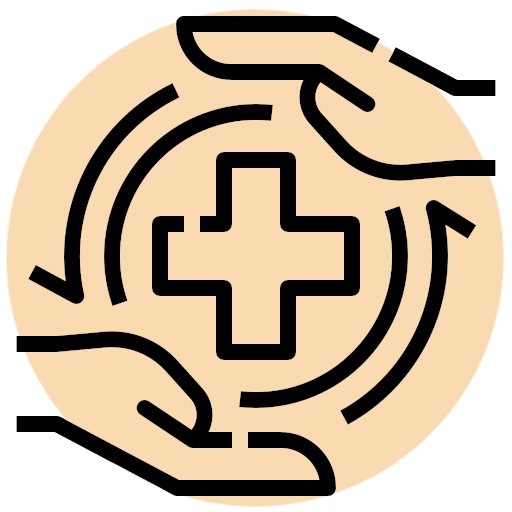 The Future Is Here
Easy digital appointments, record management, and results delivery – the future of healthcare is awesome.
Test at our locations in the Bay Area 
San Leandro
Bay Area
201 Dolores Ave
San Leandro, CA 94577
Montclair
Bay Area
1970 Mountain Blvd
Oakland, CA 94611
Great healthcare should be easy to get and easy to pay for. We offer transparent cash pricing and are in-network for most insurance providers.
*We know your privacy is important. If you are covered under another individual's health plan in California and would like to keep your sensitive testing information private on your insurance bill please visit https://myhealthmyinfo.org for more information.