For sprains, stitches, injuries, and anything else that can't wait, choose CityHealth Urgent Care.
Available at our San Leandro & Montclair locations
Feeling sick or want to schedule your next check-up?
Our Urgent Care clinicians are standing by to see you in-person, by phone or video chat, in as little as 15 minutes.
Get 1:1 care from caring clinicians in clean clinics designed with your comfort top of mind. Our on-site imaging center and diagnostic lab make getting the care you need even easier.
Did you know many minor urgent care concerns can be handled virtually? No need to commute, find parking, or sit in a waiting room. Book a virtual appointment to talk with someone today.
We see and treat the whole person, not just where it hurts. Whether you choose in-person or virtual care, you'll get the same patient-first CityHealth experience every time.
We believe everyone deserves world-class care
And that it should be easy to access and easy to afford, too.
There When You Need Us
Extended hours of operation, high-quality Virtual Care from the comfort of anywhere, and a Patient Experience team that doesn't quit – we're committed to you.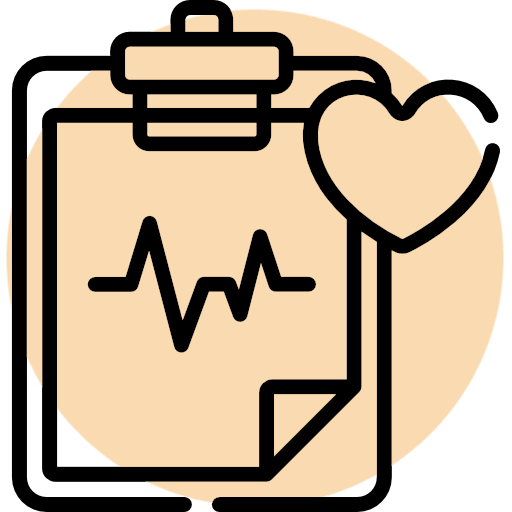 Clean, Modern Clinics
Designed for your comfort and equipped with everything you need to get better. Caring staff included.
Reducing Wait Times & Improving Care
Plenty of providers and carefully scheduled appointments mean shorter wait times and increased attention.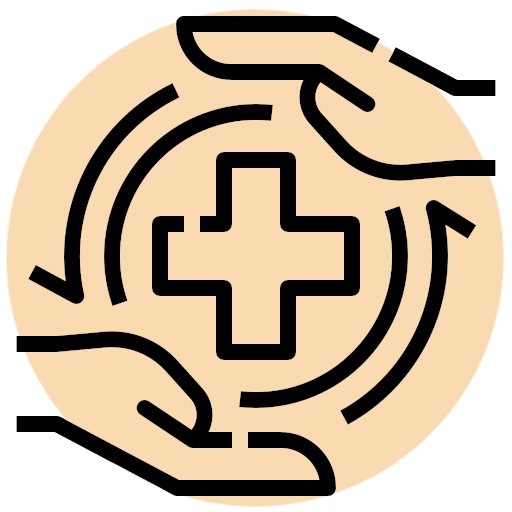 The Future Is Here
Easy digital appointments, record management, and results delivery – the future of healthcare is awesome.
Why CityHealth Urgent Care?
Choose Urgent Care for injuries, cough & cold, "does this look infected?" and everything in between. Here are some common Urgent Care concerns:
Not sure about the kind of care you need?
Not sure if you need Urgent Care, Primary Care, or a 911 call? Here's how to tell.
Urgent Care
General medical needs
Non-life threatening conditions
Immediate & one-time medical help
Diagnostic exam or medical imaging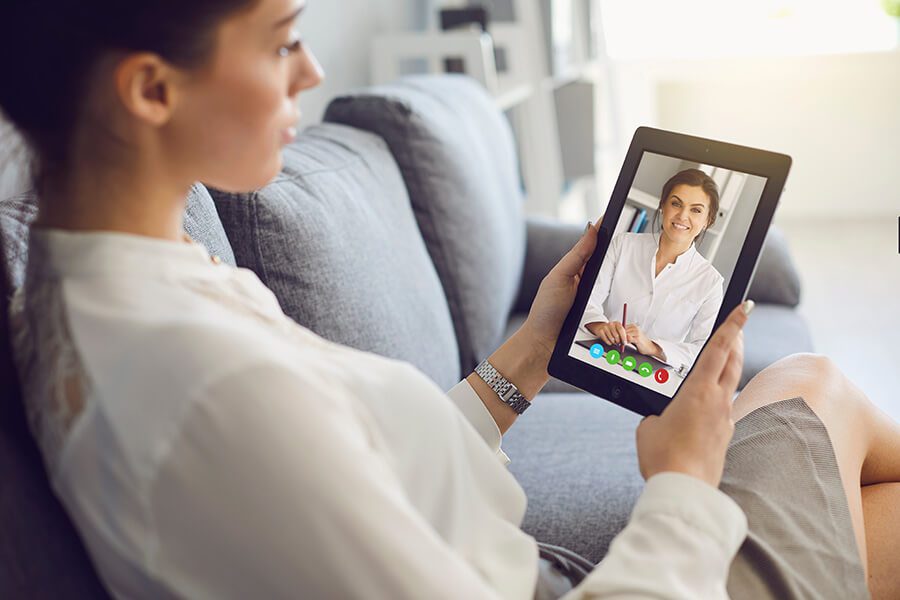 Virtual Care
Basic medical needs
Non-life threatening conditions
Specialist Referral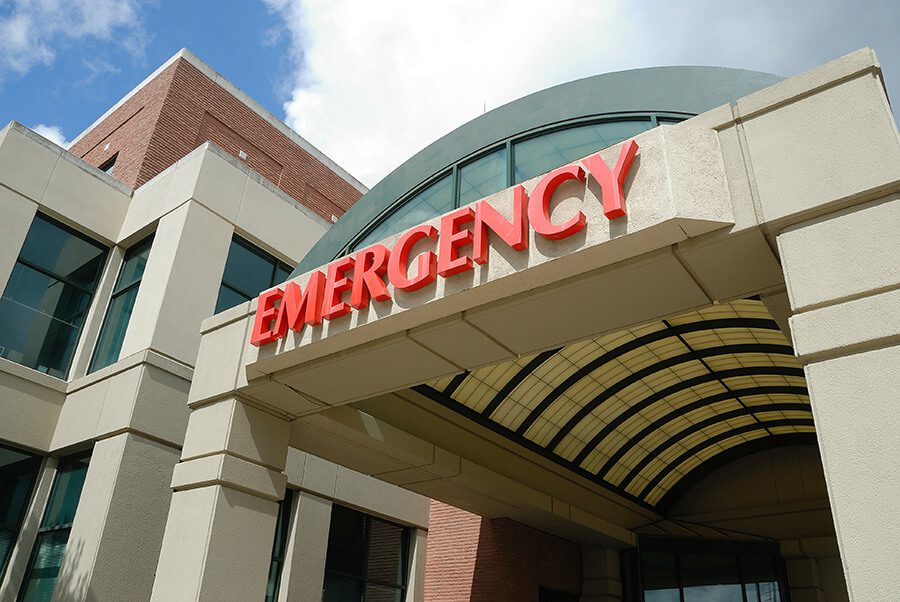 Emergency Care
Life threatening injury or illness
Heart attack, stroke, or chest pain
Head injuries or severe trauma
Allergic reaction or choking
We work with most insurance providers
Great healthcare should be easy to get and easy to pay for. We offer transparent cash pricing and are in-network for most insurance providers.