We're on a mission to create a home for health. A place where everyone feels cared for, listened to, and supported on their health journey.
When it comes to health, we all want someone who cares about our wellbeing as much as we do. Who focuses on the big picture as much as the little one. Who understands that wellness is a journey and stands by us every step of the way.
That is where CityHealth sets the bar. And with each interaction, we strive to raise it even higher.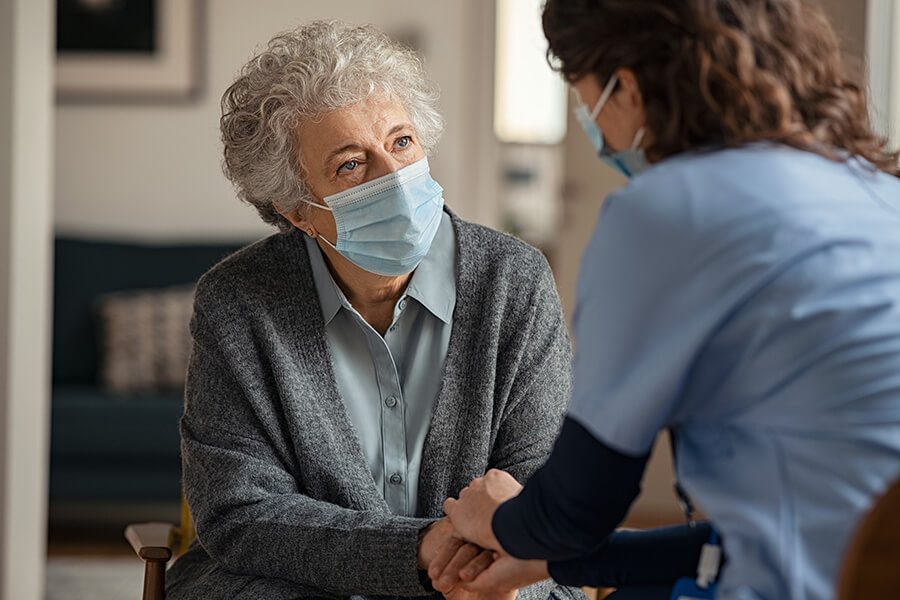 With CityHealth, "care" is more than a word that gets tossed around in a commercial. It is something that we live and breathe. Wherever people come in contact with CityHealth—at an urgent care center, a specialty practice, an airport, or online—we want them to feel genuinely and truly cared for.
Sometimes that means providing the highest quality medical care with the latest technological advancements. Sometimes that means a follow-up call to check in and see how people are progressing. And sometimes that means just sitting and listening.
After years of establishing trust, fostering relationships, and being there for important life moments, the CityHealth team has learned to pair the right approach to the right situation.
It's the kind of wisdom you only get from putting the time in. That's sometimes called going the extra mile. But at CityHealth, it isn't "extra" at all. It's just the beginning.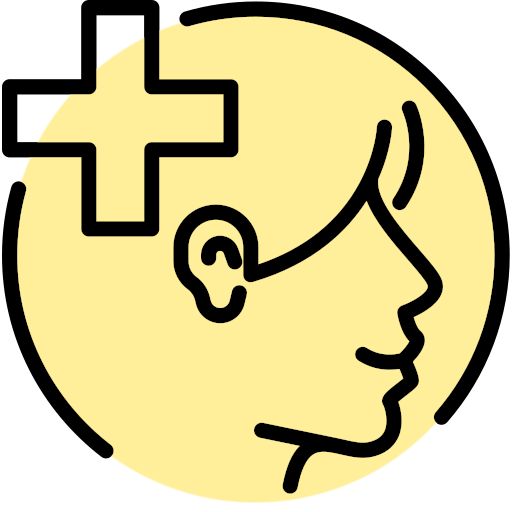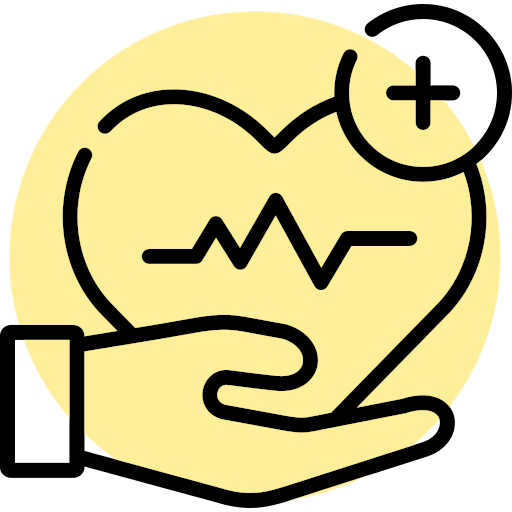 Untangling The Healthcare Web
Real People Helping Real People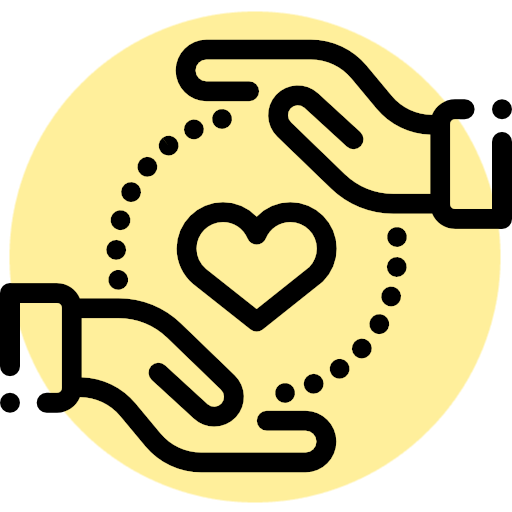 A Welcoming Space For All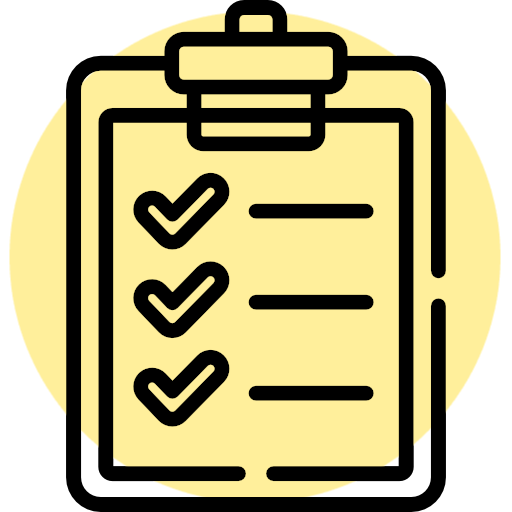 A Whole-Person Approach
You're a whole human. You're not a chart, not a database entry, and you're certainly not just a list of ailments.
We see you for the unique, dynamic, and ever-changing person that you are. And we appreciate that you've chosen us on your journey to great health. We may start by treating a specific condition, but we know that true care extends far beyond what brought you in in the first place.
Untangling The Healthcare Web
Life is complex enough - getting the care you need to thrive shouldn't be. Let CityHealth be your trusted guide that makes accessing healthcare more convenient and less intimidating.
We'll help you understand your healthcare choices - and the ripple effects that those choices can have - to help you make informed decisions about what's right for you.
Real People Helping Real People
We leverage custom tech solutions to make the patient experience even better. Why? So our clinicians can spend more quality time with their patients, and less time on admin work.
It's easier to build trust with someone you know, and you deserve a healthcare provider you trust. That's why we're just as invested in building meaningful human relationships as we are in providing great care. Because to us, they're the same thing.
A Welcoming Space For All
Who decided that getting better should be boring, sterile, and impersonal? Our locations are designed to feel like relaxed and inviting spaces that you actually want to visit, while a warm & friendly greeting puts minds and bodies at ease.
Because everyone deserves to feel safe, respected, and welcomed, wherever they are.
Prepared For What's Next
The healthcare landscape is constantly changing, and we're committed to evolving right alongside it to ensure that you always have access to the latest medical advancements, technological improvements, and more.
The future of healthcare is here. And it's awesome.
Get to know the humans behind the care! Our team is carefully chosen for their passion and commitment to patient care.
Our team of professionals are here to serve you. They work hard everyday to make sure you receive the care you deserve.
Jeff Vagnier
Chief Finance Officer
Sean Parkin
CEO & Founder
Dr. Barbara Kilian
Chief Medical Officer
Sofya Yaroshevskaya
Director of Operations
Shirlie Gasanov
Director of Business Relations
Recreating care requires deep medical expertise. Meet our medical leadership team who provides the practical experience and knowledge to our medical staff in the mission to provide world-class healthcare for all.
Dr. Jeffrey Klausner
Infectious Disease Medical Director
Dr. Shoreh Ershadi
Lab Director
Dr. Barbara Kilian
Chief Medical Officer
We accept most insurance providers
Great healthcare should be easy to get and easy to pay for. We offer transparent cash pricing and are in-network for most insurance providers.