Looking for a regular healthcare provider? You're in the right place.
Available at our Montclair location
What does a Primary Care Provider do?
Count on your Primary Care Provider to recognize, diagnose and manage acute and chronic health conditions.
Some of the services include:
Monitor Chronic Conditions
Men, Women & Trans Health
We believe everyone deserves world-class care
And that it should be easy to access and easy to afford, too.
Meet the Primary Care Team
Dr. Barbara Kilian
Chief Medical Officer
I have been at City Health since 2016, starting as a supervising physician and in January becoming Chief Medical Officer. I love CityHealth's progressive and innovative approaches to getting patients the best health care.
I am excited to be a part of CityHealth and help you stay happy and healthy!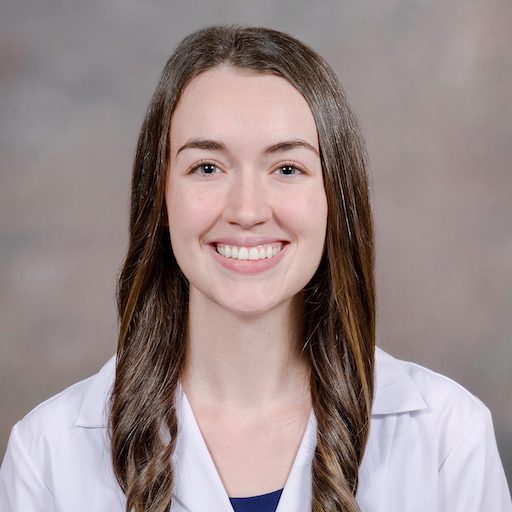 Kamylli Mendive, PA
City Health Montclair
Kamylli is originally from the Pacific Northwest and received her training at Oregon Health and Science University. Prior to CityHealth she worked in internal medicine and enjoyed the relationships she was able to form with patients and their families. She is passionate about shared decision making with her patients. Outside of work she enjoys traveling, reading, cooking, and exploring the Bay Area.
We work with most insurance providers
Great healthcare should be easy to get and easy to pay for. We offer transparent cash pricing and are in-network for most insurance providers.