STI Testing in Los Angeles
Protect your Rainbow: Get Tested for STIs
CityHealth offers confidential, safe and non-judgemental STI Testing. We believe healthcare encompasses more than just diagnosing and prescribing treatments; it involves collaboration and respect for each person's unique priorities.  By offering support, information, and the freedom to make personal health choices, we are committed to providing a total care experience so that you feel welcomed, informed and prepared for what comes next. Book an appointment today at our location in Encino. Walk-ins are also welcome!
Hear from our MEDICAL LEADERSHIP
Dr. Jeffrey Klausner
"STI testing is a great way to know your status. Many STIs can be without symptoms and the only way to know for sure is to get tested. Our tests are highly accurate and results come back quickly"
Dr. Shoreh Ershadi
"At CityHealth we provide State of the Art Laboratory Testing, bringing quality and a reliable turn-around time to our patient first approach to healthcare. Our patients can rely on their lab results and on the diagnostic approach of our highly qualified staff and know they are in good hands"
About CityHealth STI Testing
Should you get tested for an STI?
You should get an STI test anytime you experience STI symptoms, have an unexpected sexual encounter, or a change in partners. Regardless of your reasons, we are here to offer open-minded and inclusive sexual health care with a variety of comprehensive testing and treatment options.
STI Symptoms
It is important to know that STI symptoms can range from few to no symptoms. You may experience UTI symptoms, rashes, abdominal pain or even a sore throat.
 Complete Care
Regular STI screenings are an important part of your sexual health because they protect you and your partners from getting sick. Beyond sexually transmitted diseases, your provider should be talking to you about your overall sexual health. From pain during sexual interactions, erectile dysfunction, vaginal dryness, etc CityHealth providers prioritize your healthcare needs. Our non-judgmental staff is here to answer your questions.
Current test available for STI screening:
 HIV 1 + 2 Antibodies + Syphilis Antibodies

Trichomonas Vaginalis & Mycoplasma Genitalium (TV/MG)

Chlamydia & Gonorrhea (CT/NG)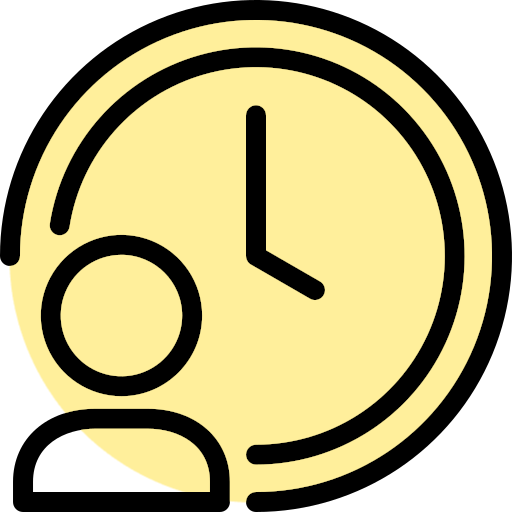 Hours
M-F: 6:00am – 6:00pm pST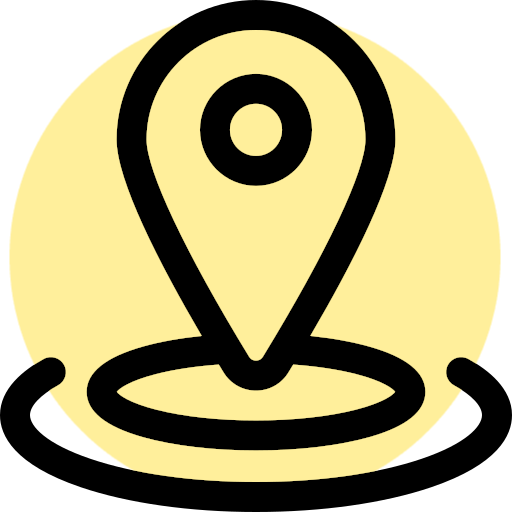 Address
16311 Ventura Blvd, Suite 660
Encino, Ca 91436
We've got you covered.
CityHealth works with most insurance companies and also offers transparent self-pay pricing.
https://cityhealth.com/insurance-pricing/
Self-Pay Pricing:
Urine Sample CT/NG – Chlamydia & Gonorrhea: $39.00 USD
Urine Sample TV/MG – Trichomonas Vaginalis & Mycoplasma Genitalium: $39.00 USD
Blood Sample HIV 1 & 2 Ab: $79.00 USD
Blood Sample Syphilis Ab: $39.00 USD
*We know your privacy is important. If you are covered under another individual's health plan in California and would like to keep your sensitive testing information private on your insurance bill please visit
https://myhealthmyinfo.org
for more information.