Best Urgent Care in San Leandro
For sprains, stitches, injuries, and anything else that can't wait, choose CityHealth Urgent Care in San Leandro. 
Feeling sick or want to schedule your next check-up?
Our San Leandro Urgent Care clinicians are standing by to see you in-person, by phone or video chat, in as little as 15 minutes.
Come See us at 201 Dolores Ave, San Leandro, CA
Get 1:1 care from caring clinicians in clean clinics designed with your comfort top of mind. Our on-site imaging center and diagnostic lab make getting the care you need even easier.
Did you know many minor urgent care concerns can be handled virtually? No need to commute, find parking, or sit in a waiting room. Book a virtual appointment to talk with someone today.
The Best Urgent Care Center Near Me in San Leandro, CA
We see and treat the whole person, not just where it hurts. Whether you choose in-person or virtual care, you'll get the same patient-first CityHealth experience every time.
We believe everyone deserves world-class care
And that it should be easy to access and easy to afford, too.
There When You Need Us
Extended hours of operation, high-quality Virtual Care from the comfort of anywhere, and a Patient Experience team that doesn't quit – we're committed to you.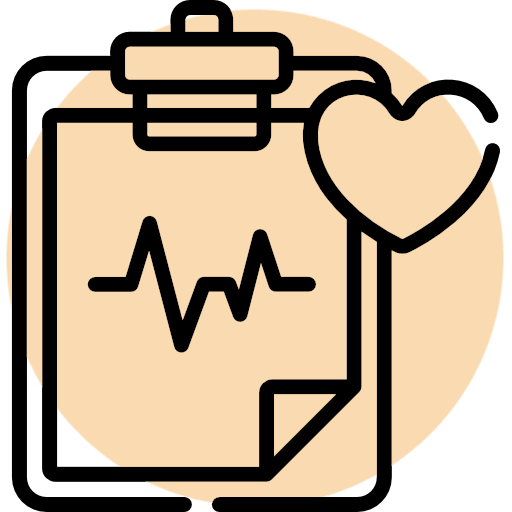 Clean, Modern Clinics
Designed for your comfort and equipped with everything you need to get better. Caring staff included.
Reducing Wait Times & Improving Care
Plenty of providers and carefully scheduled appointments mean shorter wait times and increased attention.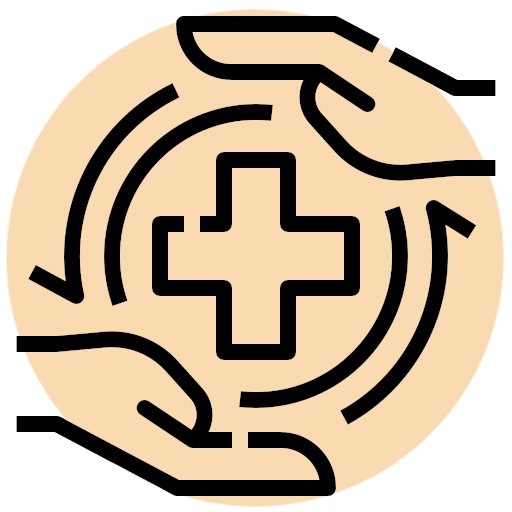 The Future Is Here
Easy digital appointments, record management, and results delivery – the future of healthcare is awesome.
Why CityHealth Urgent Care in San Leandro?
At CityHealth, we offer advanced urgent care medical services in San Leandro, California. We're confident that our immediate medical care is the right choice for you due to our
highly trained staff,
state-of-the-art facilities,
& commitment to providing efficient & compassionate care.
If you have any questions about your specific urgent care needs, please feel free to give us a call.
Not sure about the kind of care you need?
Not sure if you need Urgent Care, Primary Care, or a 911 call? Here's how to tell.
Urgent Care
General medical needs
Non-life threatening conditions
Immediate & one-time medical help
Diagnostic exam or medical imaging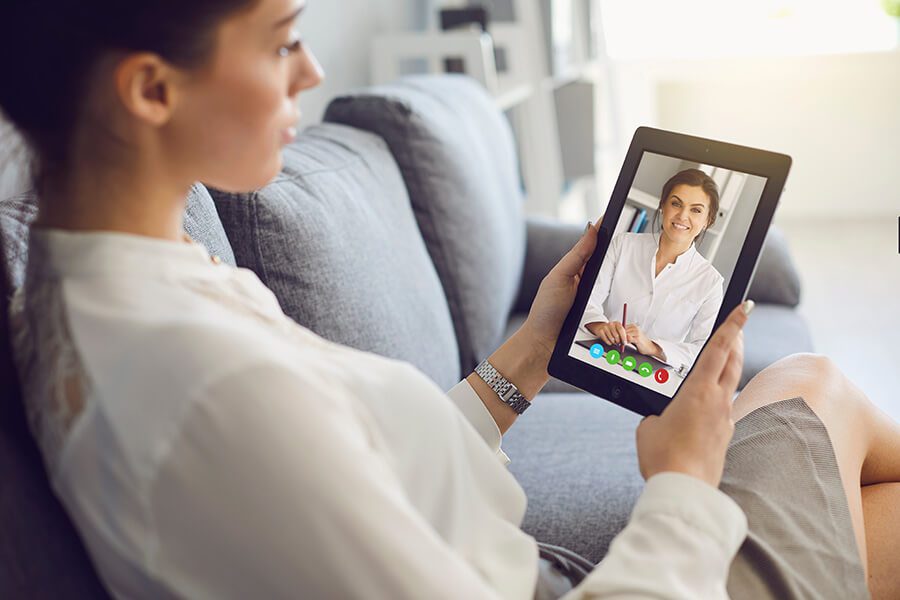 Virtual Care
Basic medical needs
Non-life threatening conditions
Specialist Referral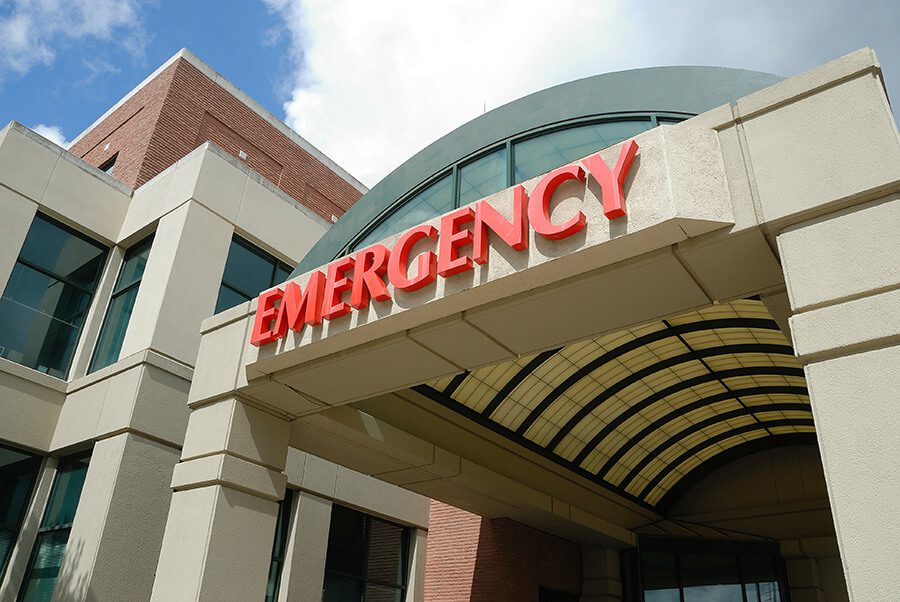 Emergency Care
Life threatening injury or illness
Heart attack, stroke, or chest pain
Head injuries or severe trauma
Allergic reaction or choking
We work with most insurance providers
Great healthcare should be easy to get and easy to pay for. We offer transparent cash pricing and are in-network for most insurance providers.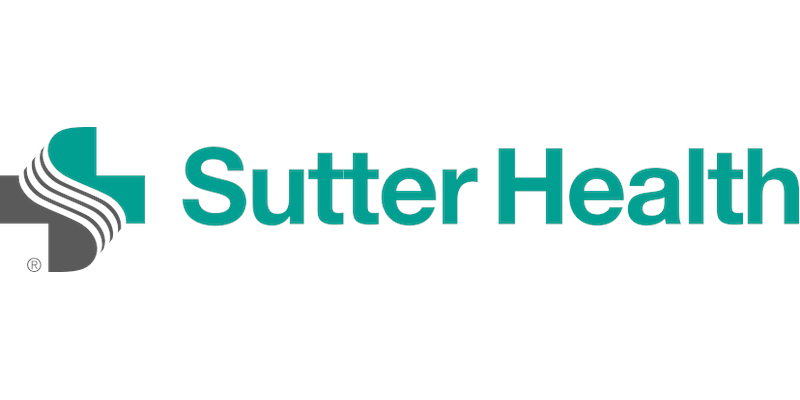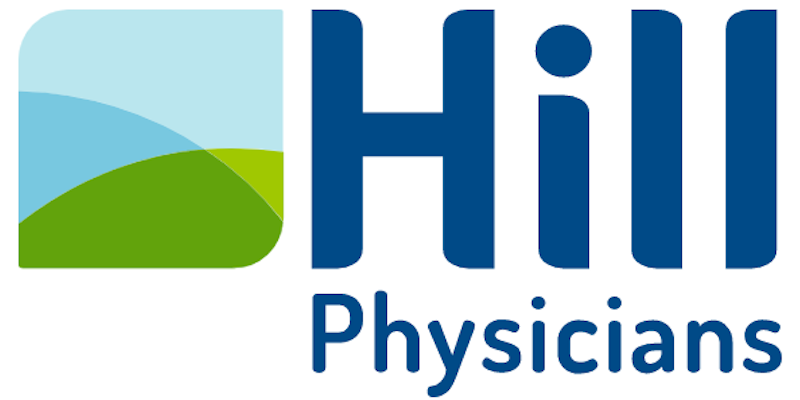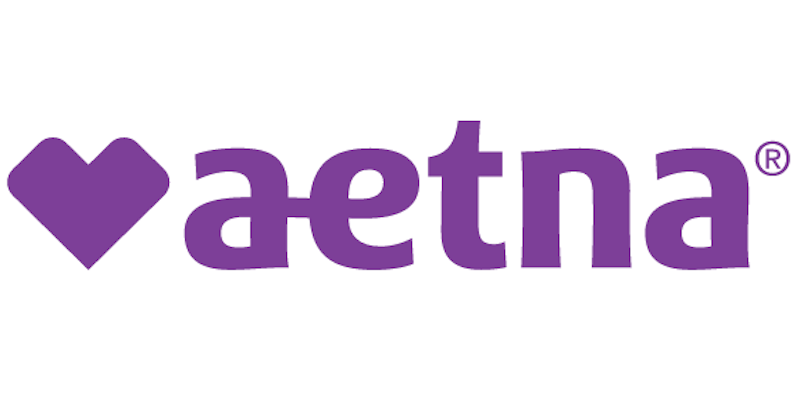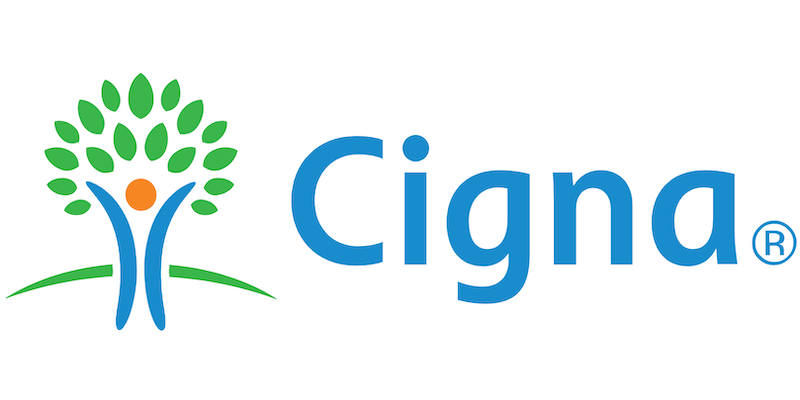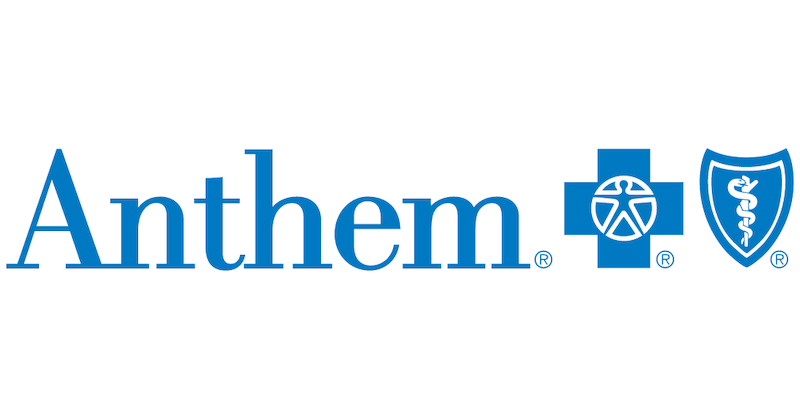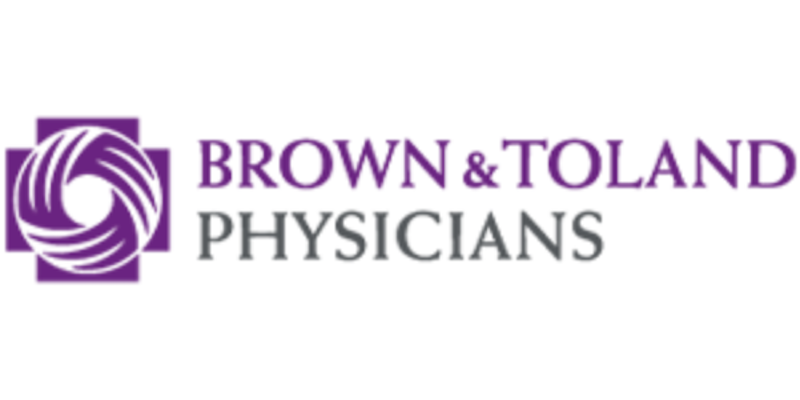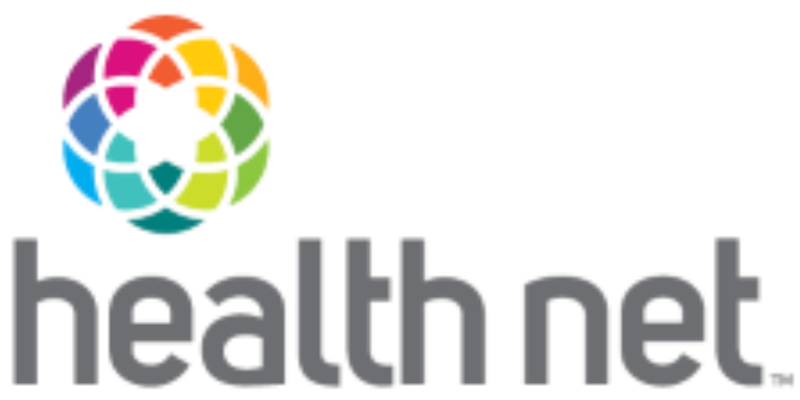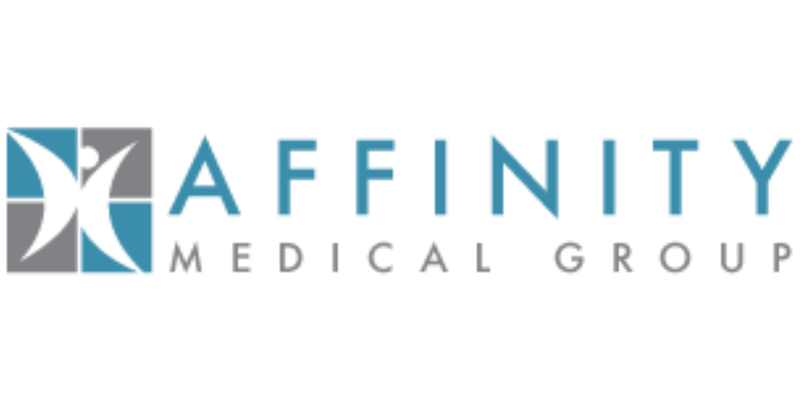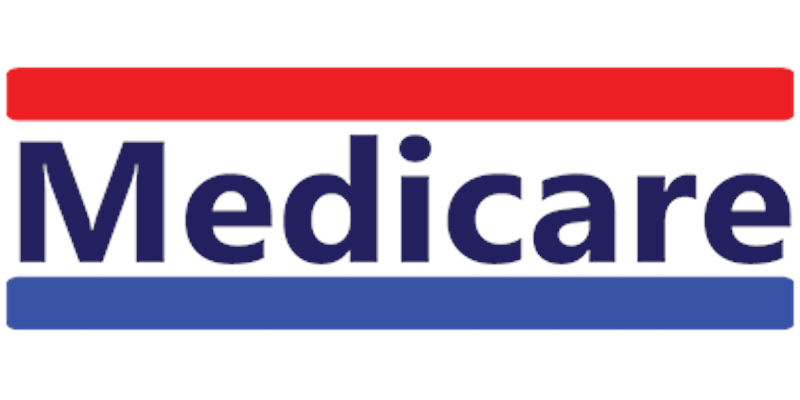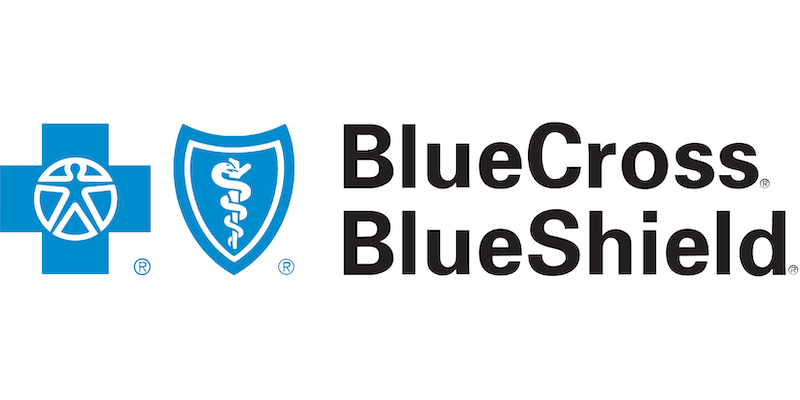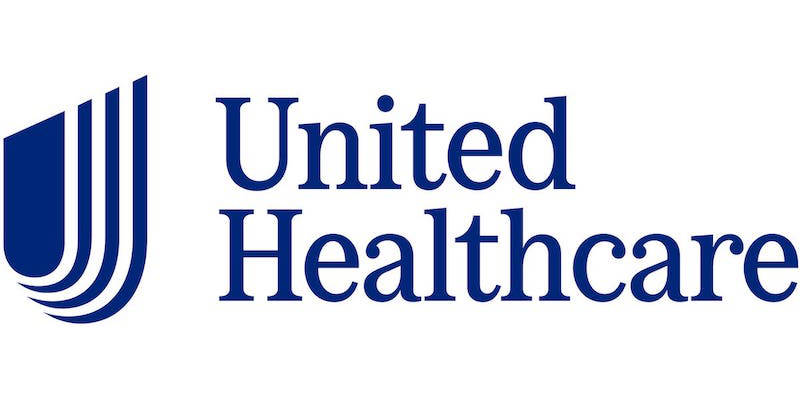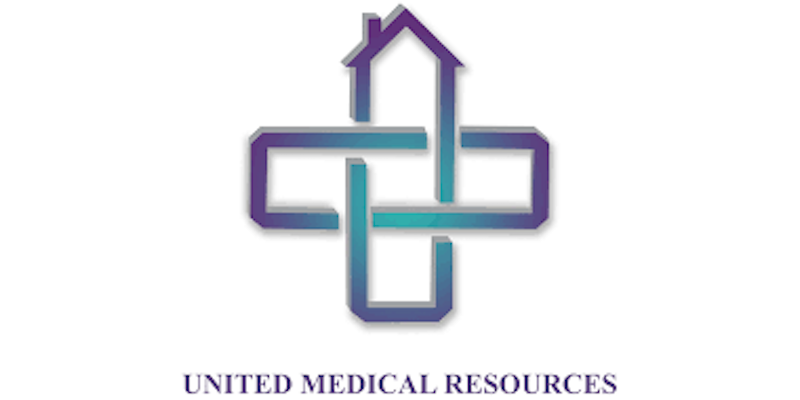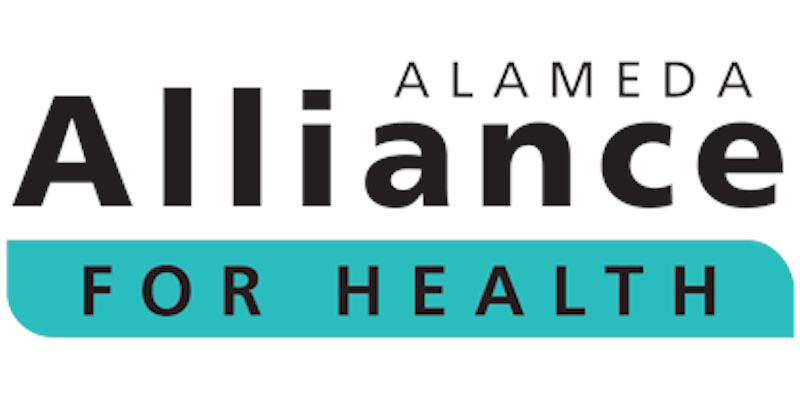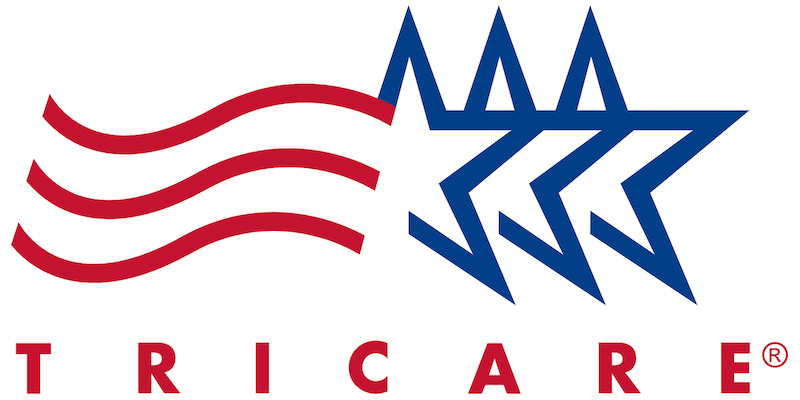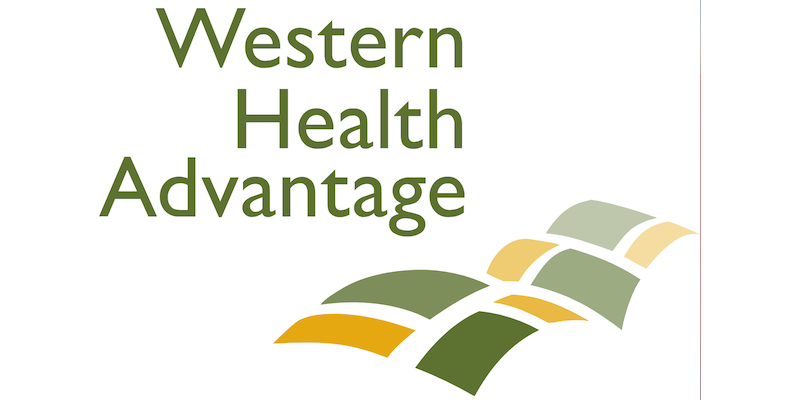 Common FAQs
1. What is Urgent Care?
Urgent care is a quick medical service that treats non-life-threatening illnesses and injuries. It's a much more convenient option than an emergency room because you receive immediate care with a shorter wait time.
2. Why choose CityHealth Urgent Care in San Leandro, California?
When searching for healthcare from qualified health professionals that truly care about your well-being with advanced facilities, CityHealth Urgent Care in San Leandro, California, is the top choice. We prioritize a whole-person approach and meaningful human relationships, going beyond just medical treatment.
3. What is Virtual Care?
Virtual care (telehealth) is a convenient way for our healthcare professionals to provide patients with remote medical care via phone or video chat.
4. What is the difference between Urgent care and Emergency care?
Urgent care is ideal for immediate attention to non-life-threatening medical issues, while emergency care is specialized for critical or life-threatening conditions that require immediate treatment. Knowing the difference ensures you get the right care when you need it most.
5. What are some common Urgent Care concerns?
Allergies
Asthma
Cold & Flu
Sore & Strep Throat
COVID-19 Testing
On-site lab offering rapid results
STD Treatment & Testing
Urinary Tract Infections
Illness
X-Ray
Telemedicine
Sports & Camp Physicals
Ear Infection
6. Can I register with Labcorp?
Yes! When you visit our urgent care center in San Leandro, you can easily register with Labcorp for any laboratory services you may require.
7. Where can I register with Labcorp?
When you come to our CityHealth Urgent Care facility, our friendly staff will be right there to help you with the registration process for Labcorp services. Don't hesitate to ask any questions; we'll ensure your registration is easy and stress-free!
8. What is Urgent Care Occupational Medicine?
Urgent care occupational medicine encompasses a range of essential medical services tailored to workplace-related needs. Some examples of what we offer include treating work-related injuries like sprains, strains, and minor fractures, conducting pre-employment physical exams, performing drug and alcohol testing for job applicants, and providing vaccinations and immunizations for employees.
9. Do you have In-person visits?
When you require medical care in San Leandro, we're here for you with in-person visits. You can count on us to provide the prompt and attentive healthcare you need, ensuring you feel well taken care of every step of the way.
10. Do you offer virtual visits? How does it work?
Absolutely! We provide virtual care services in San Leandro for your convenience. To schedule a virtual visit, simply book an appointment through our website or give us a call at our facility.
During the scheduled time, you'll have a video consultation with one of our caring healthcare providers. We're here to ensure you receive the best medical attention from the comfort of your own home.
11. What are the wait times?
At our urgent care center, the wait times may change depending on the number of patients and the severity of their conditions. We work diligently to minimize waiting times and prioritize timely care for all.
12. How do I make an appointment?
Booking an appointment for an in-person or virtual visit is easy! Just give us a call at our facility or use our convenient online appointment scheduling system on our website.
13. Do you offer bilingual services?
Yes! To ensure effective communication with all our patients, we proudly offer bilingual services. We understand the importance of clear and comfortable interactions, and our team is here to support you in the language you feel most comfortable with.
14. Do you offer digital record management? Can I view my results digitally?
Your privacy and convenience are top priorities for us. That's why we use secure digital record management systems to store and handle your medical records. Through our patient portal, you can conveniently access and view your medical results online whenever you want.
15. Are walk-ins available?
You're welcome to walk in and visit us at any of our best urgent care locations without the need for an appointment. We're here to provide the care you need whenever you need it, with no hassle or waiting.
16. Can urgent medical care near me fill my prescriptions?
We understand how crucial medicine refills are, and we're here to help you out! Bring your medication details and medical history with you to your appointment. Our healthcare provider will evaluate and assess your needs.
17. What kinds of tests can urgent care perform with same-day results?
When you come to our urgent care center, we've got you covered with a variety of diagnostic tests that provide same-day results. From X-rays to rapid strep tests, flu tests, blood tests, and urine tests, we're equipped to give you quick and accurate answers about your health.
18. When should I go to urgent care vs an emergency room?
When it comes to non-life-threatening health issues like minor injuries, fevers, colds, or small infections, urgent care is the place to go for quick and reliable help. However, if you have a serious or life-threatening condition, you should go immediately to the emergency department for immediate medical assistance.
19. When should I see urgent care vs a primary care clinician?
When you have immediate medical needs that can't wait for a scheduled appointment with your primary care clinician, urgent care is the perfect solution. However, for ongoing or non-urgent issues, it's best to schedule a visit with your primary care clinician.
20. How much is the cost of Urgent Care in Montclair, CA?
The cost of our urgent care services in San Leandro, CA, may vary depending on the medical treatments you require. We aim to make things as simple as possible for you, so we offer different payment options.
We have you covered whether you choose to pay cash or use your insurance. Our goal is to make sure you get the treatment you need without having to worry about the cost.
Schedule Your Appointment Today
At our Urgent Care Center, we're committed to meeting your healthcare needs with the utmost care and expertise. Don't hesitate to book your appointment with us today. Whether you require in-person care or virtual consultations, our team is ready to assist you.
Click Here to Schedule Your Appointment