CityHealth is keeping thousands of US workers and their families safe with our rigorous testing procedures, robust workplace screening methods, and network of over 100,000 medical professionals.
Candidate Assessement Form
CityHealth is here to help you keep you and your families safe by providing the right tools to do the job and make informed decisions.
Just five simple steps and your workplace is ready for cutting edge virtual care assessment. Backed by friendly, knowledgeable and experinced clinicians.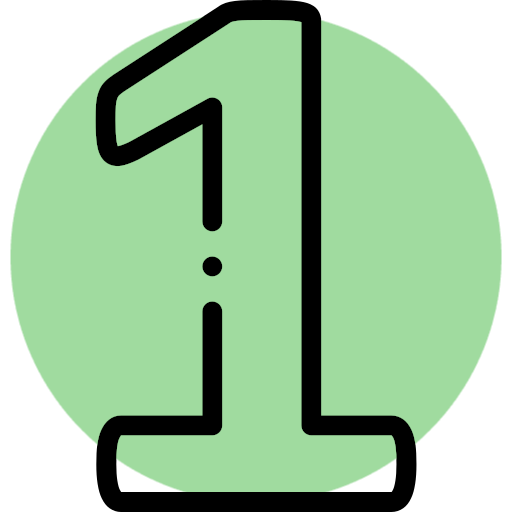 Registration
Candidate will receive a private link to register their profile.
Appointment
Once the candidate complete their registration, CityHealth team will schedule an appointment for the virtual employee assessment.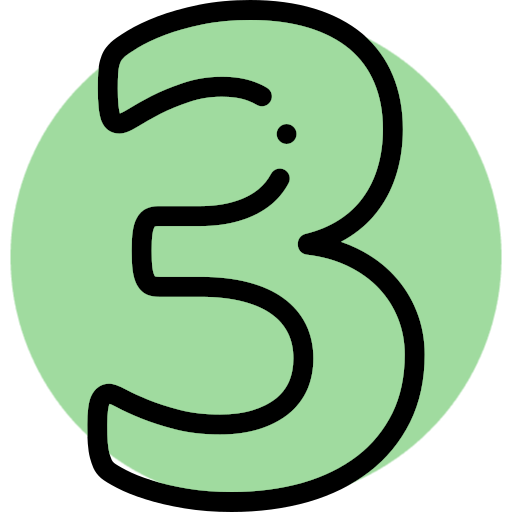 Confirmation
An appointment confirmation email will be sent to the candidate and to set up their OnPatient account to view their appointment.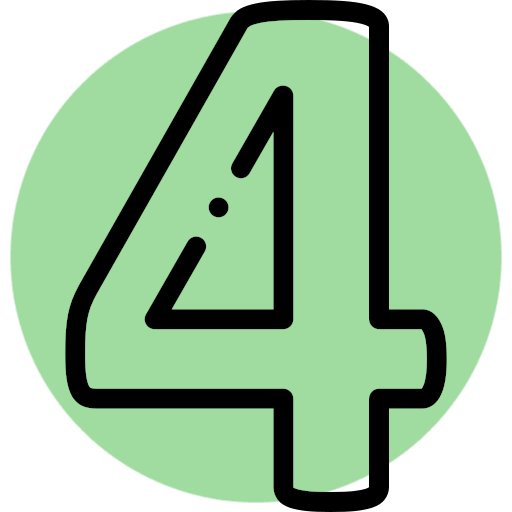 Assessment
Using the private virtual care link sent via email and/or through their OnPatient account, the candidate will be assess by our qualified provider.
Evaluation
Once virtual assessment session is complete. The candidate evaluation result will be sent to the HR team.