Not feeling well and need to test for COVID? We can help you.
Available Everywhere with Virtual Assistance
At Home PCR COVID-19 + Flu Test
The lab-level accuracy of a PCR, without the lineup. Free with insurance. Just swab at home and drop off at your nearest UPS or a local CityHealth test site.
What's included with CityHealth COVID Care?
Which At-Home PCR test is right for me?
Need PCR-level accuracy and results documentation
Want tests on hand if family members aren't feeling well
Want peace of mind before visiting family or after attending an event
Need PCR-level accuracy and results documentation
Need PCR test results for international travel
The simple steps to testing from the comfort of your home.
Your Comfort, Our Support
CityHealth's At Home PCR Test lets you collect your nasal swab sample from the comfort of home, but with the support of a remote Testing Specialist to guide you through the process. Then, place your sample into the shipping pouch provided and drop it off at your nearest UPS location.
We'll ship it to CityHealth's state-of-the-art Diagnostic Laboratory, and you'll get certified results by email within 24 hours of your sample arriving at our lab.
Perfect for travel, proof of COVID status, or when you need foolproof results without leaving home.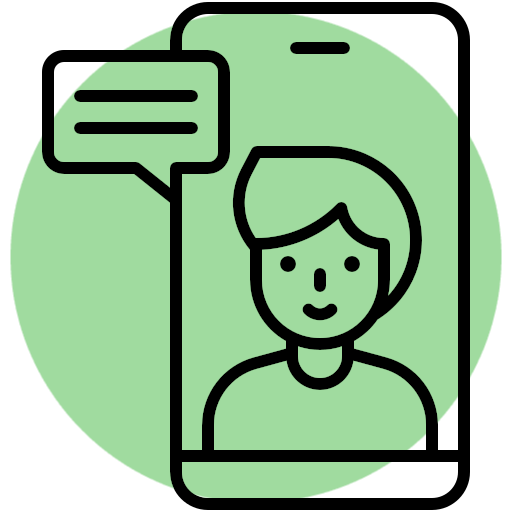 Supervised Virtual Appointment
Sample Collection Return Pouch
Results within 24 hrs of lab receipt