Best Primary Care doctors near me – Montclair Village, Oakland, CA
Looking for a regular healthcare provider? You're in the right place.
Why Choose CityHealth Primary Care in Oakland, California?
Choosing one of our seasoned primary care providers at CityHealth in Montclair Village in Oakland gives you access to medical experts who genuinely care about your health and well-being. Our team is committed to providing individualized, compassionate care that fosters a strong provider–patient connection focused on helping patients achieve their health goals.
Come See us at: 1970 Mountain Blvd, Oakland, CA 94611
Some of the services include:
Monitor Chronic Conditions
The Best Primary Care Center in Montclair Village, Oakland, CA
We believe everyone deserves world-class care. And that it should be easy to access and easy to afford, too.
Meet the Primary Care Team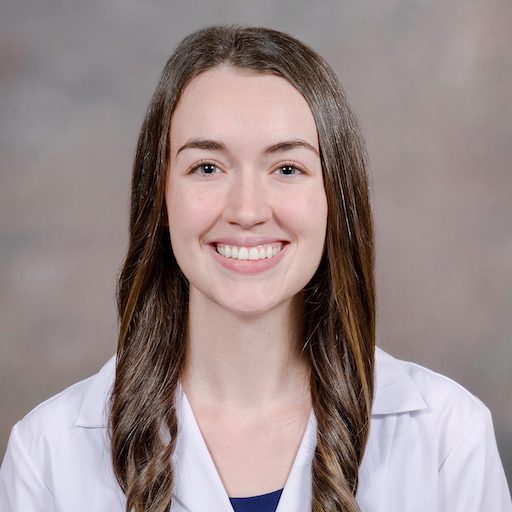 KAMYLLI MENDIVE, PA
City Health Montclair
Kamylli is originally from the Pacific Northwest and received her training at Oregon Health and Science University. Prior to CityHealth she worked in internal medicine and enjoyed the relationships she was able to form with patients and their families. She is passionate about shared decision making with her patients. Outside of work she enjoys traveling, reading, cooking, and exploring the Bay Area.
We work with most insurance providers
Great healthcare should be easy to get and easy to pay for. We offer transparent cash pricing and are in-network for most insurance providers.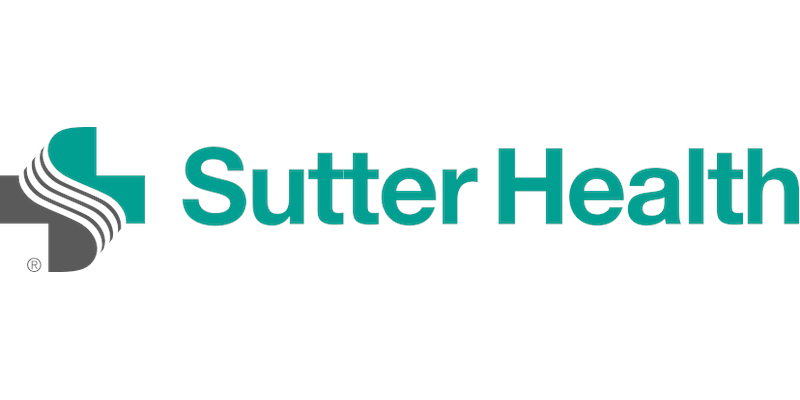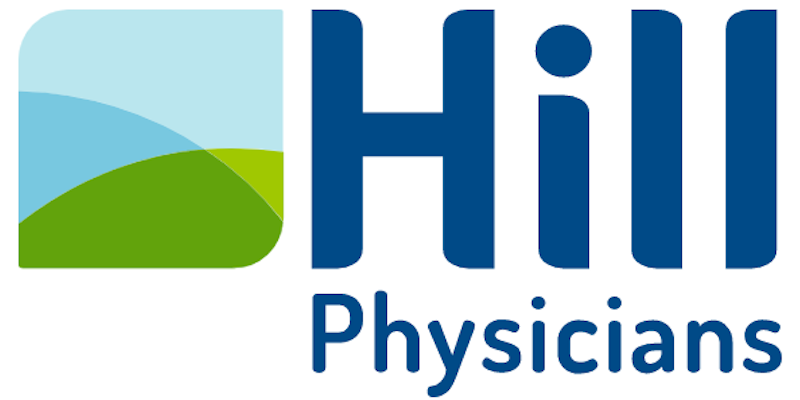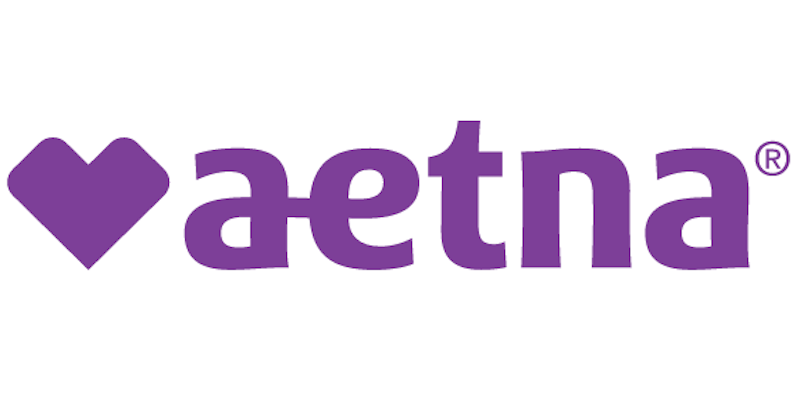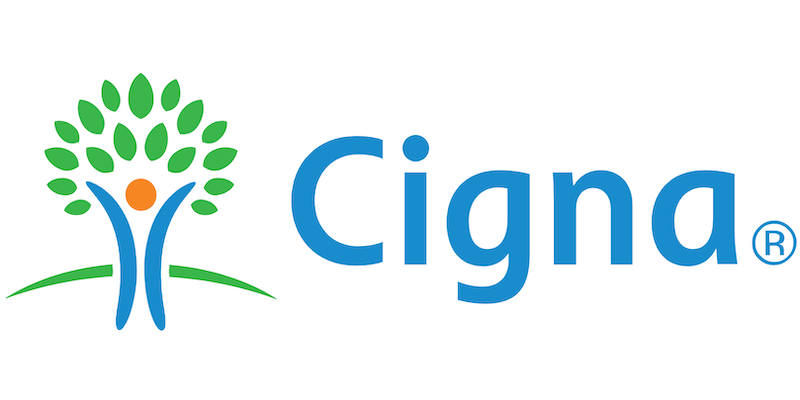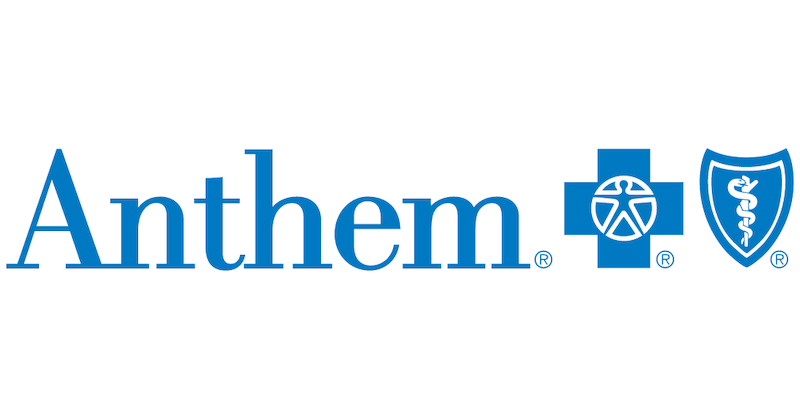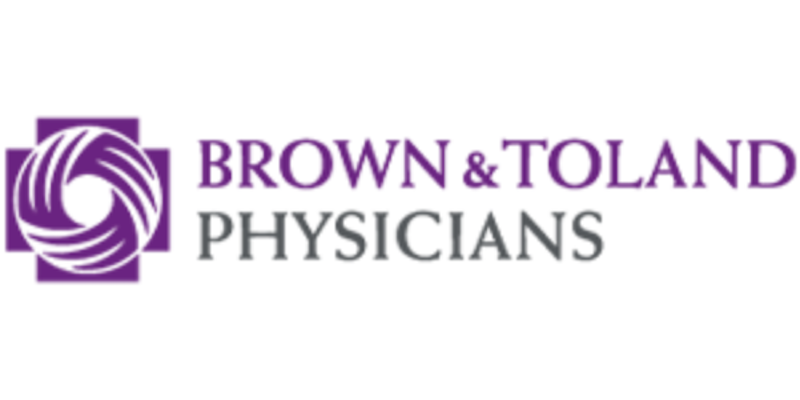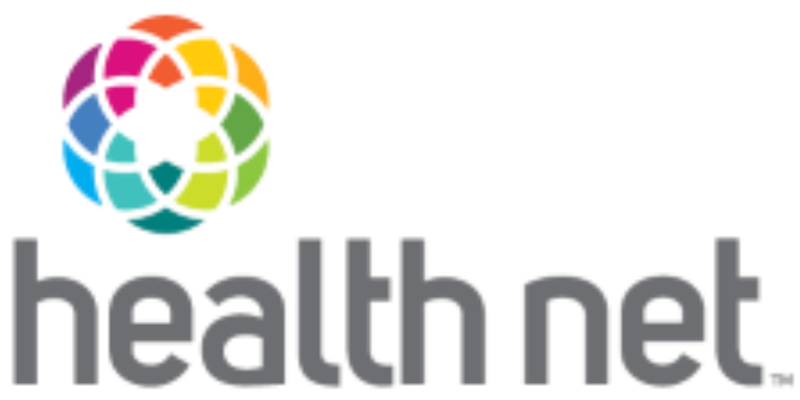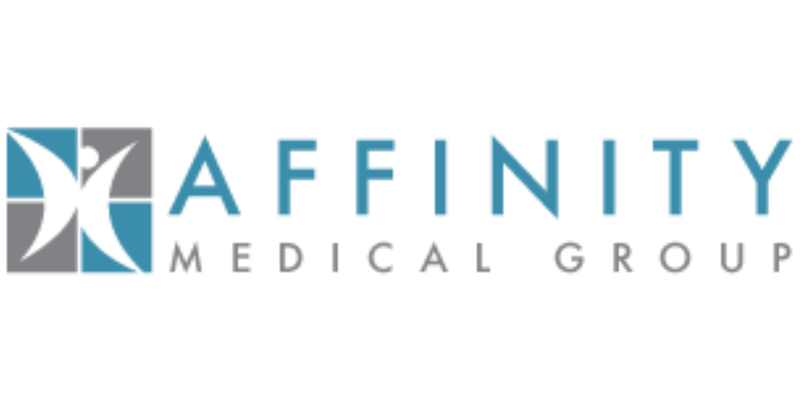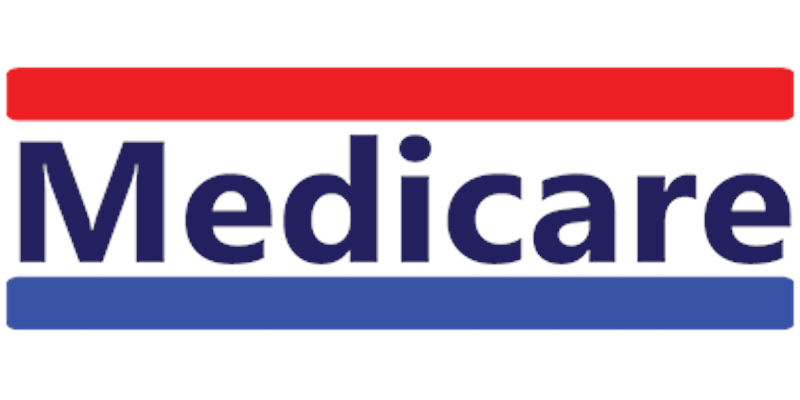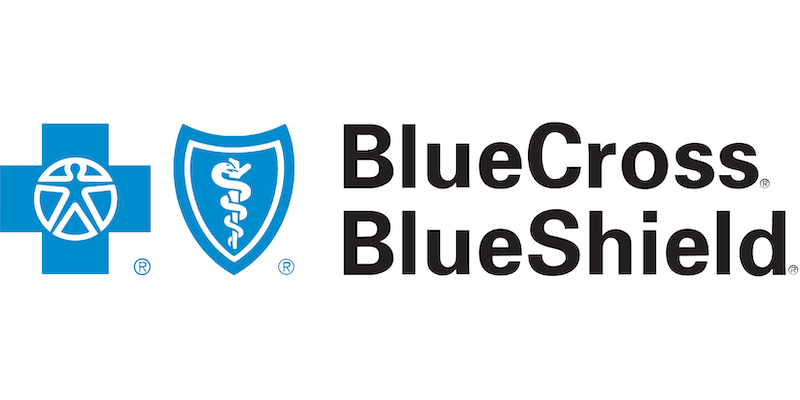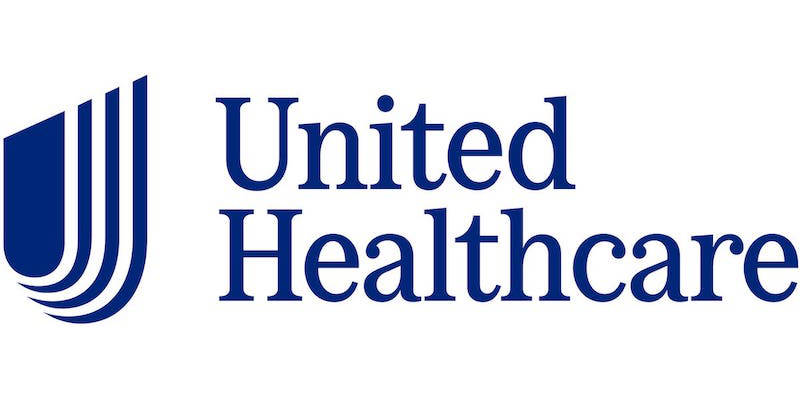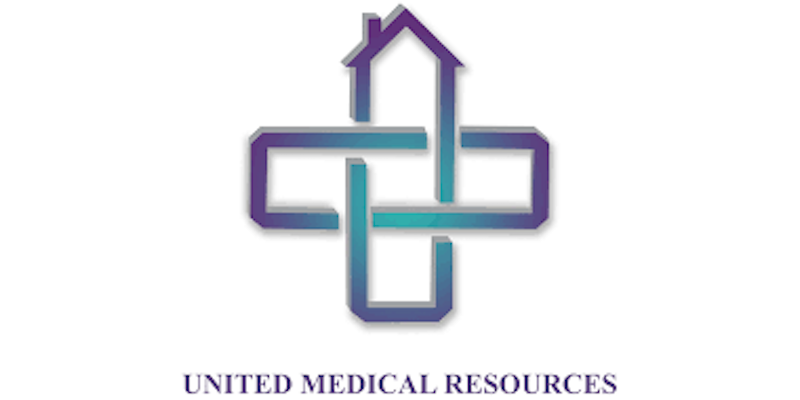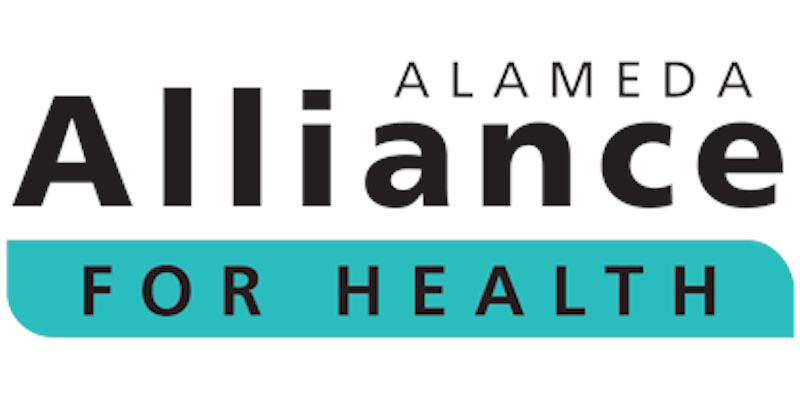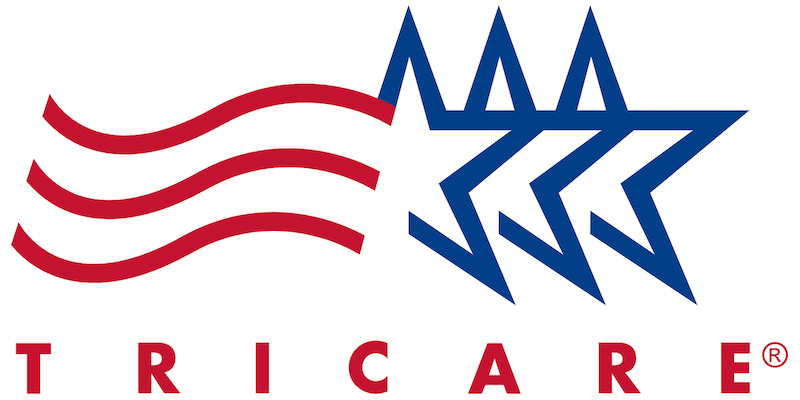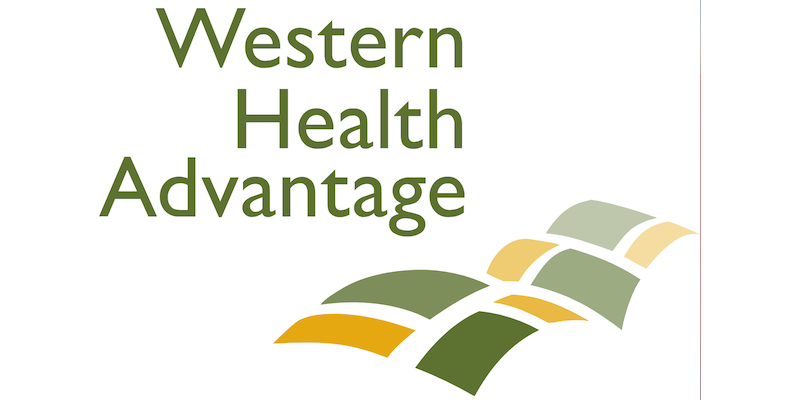 Common FAQ
1. What is Primary Care?
Primary care refers to the first point of contact for people in need of medical care for general health needs. It's the foundational level of healthcare focused on preventive care, health promotion, and management of common medical conditions.
Primary care providers can offer a wide range of services, such as:
Routine check-ups
Vaccinations
Screenings
Management of chronic diseases
And more
At CityHealth, our Montclair Village primary care physicians focus on preventive care and general health management.
2. What's the difference between Primary Care and Emergency Care?
The main difference between primary care needs and emergency care lies in the nature of the medical needs that must be met.
Primary Care - Non-emergency health concerns, regular check-ups, and preventive care.
Emergency Care - Immediate medical care, life-threatening, or severe medical conditions that require urgent attention.
3. Do you offer continuous or on-going care?
Yes, at CityHealth, we offer continuous or on-going care through our primary care medical services. We believe in building lasting doctor-patient relationships, and our primary care providers are committed to providing personalized and consistent care to each patient.
Whether you need regular check-ups, follow-up appointments for chronic conditions, or ongoing health management, we're here to support your healthcare needs over time.
4. What are some common Primary Care concerns?
At CityHealth, we have the best primary care locations. Our services address a wide range of common health concerns, including but not limited to:
Allergies
Asthma
Cold & Flu
Sore & Strep Throat
COVID-19 Testing
On-site lab offering rapid results
STD Treatment & Testing
Urinary Tract Infections
Illness
X-Ray
Telemedicine
Sports & Camp Physicals
Ear Infection
5. How do I choose a primary care provider?
When you choose a primary care provider, keep in mind that it can significantly impact your overall health. In addition to that, you should consider the following steps:
Check with your insurance: Double check that the provider accepts your insurance plan to avoid out-of-pocket costs.
Research experience: Check the provider's experience and any specialties they may have that match your health needs.
Check reviews: This includes online reviews and testimonials from other patients.
Schedule a consultation: Consider meeting the provider in person or virtually.
6. Why do I need a primary care provider?
At CityHealth, we believe having a primary care provider is essential for many reasons:
Preventive care: At our Primary and urgent healthcare facility in Montclair Village of Oakland, CA, we believe that primary care providers focus on preventative measures. Helping you stay healthy and detect potential health issues early on.
Long-term health management: For those with chronic conditions, a primary care provider creates a personalized treatment plan, monitors progress, and adjusts care as needed.
Coordination of care: Primary care providers act as a central point of contact. Coordinating care between specialists and other healthcare professionals if necessary.
Health education: They provide valuable health information, answer your questions, and guide you in making informed decisions about your well-being.
Continuity of care: By establishing an ongoing relationship with a primary care provider, you benefit from consistent and comprehensive healthcare over time.
7. What should I discuss with my primary care provider?
At our primary care center, we'll go over various health-related topics, including:
Your medical history
Lifestyle habits
Current health concerns
Medications and supplements
Family history
And more
8. How often should I see my primary care provider?
The frequency of visits to our primary care center depends on many factors, such as your age, health status, and risk factors.
9. Do you offer virtual visits? How does it work? What are the hours for virtual visits?
Yes, we offer Virtual visits for your convenience. To schedule a virtual visit, simply call our office or use our online appointment booking system.
Virtual visits typically have shorter wait times compared to in-person visits. For specific Virtual visit hours, please contact our office or refer to our website for up-to-date info.
10. Do you have in-person visits?
Yes, in addition to offering Virtual visits, we also provide in-person visits at our CityHealth locations. In-person visits allow for a more hands-on examination and interaction with your primary care provider, making it suitable for certain medical concerns that require physical evaluation.
11. What are the hours?
Our in-person visit hours may vary depending on the specific CityHealth location you choose. We understand the importance of accommodating different schedules, and therefore, we offer flexible hours, including evenings and weekends.
For accurate and up-to-date information about the hours of operation for our various locations, please contact our office directly.
12. Do you offer bilingual services?
Yes, we offer bilingual services to cater to patients who speak languages other than english.
13. Can I sign up for lab testing with Labcorp?
Yes, you can register with Labcorp for laboratory services. Labcorp is a leading provider of diagnostic testing, and we have a partnership with them to offer our patients comprehensive laboratory services.
14. Where can I register with Labcorp?
You can register with Labcorp either at one of our CityHealth locations or directly through Labcorp's website or patient portal. Our staff can guide you through the registration process and provide any necessary information to help you get started with Labcorp's services.
15. What are the Benefits of Virtual Care in Montclair Village of Oakland, CA?
Virtual care allows you to consult with our primary care physicians from the comfort of your home. It's perfect for non-emergency medical needs and offers a convenient, time-saving option for busy individuals.
16. What's the cost of primary care in Montclair, CA?
The cost of Primary Care in Montclair, CA, will vary depending on several factors. Since primary care involves a wide range of services, the cost can differ based on the type of visit, the complexity of the medical issue, any diagnostic tests or procedures performed, and whether you have insurance coverage.
However, we do like to let our patients know that we offer cash and insurance payment options.
17. Do you offer digital record management? Can I view my results digitally?
Yes, at CityHealth, we offer digital record management for our patients' medical records. By utilizing electronic health records (EHR) systems, we ensure secure and efficient management of patient information.
Furthermore, patients at CityHealth can view their medical results digitally through our secure patient portal. The patient portal provides convenient and confidential access to test results, medical reports, and other relevant health information.
18. Who are your in-network insurance providers?
We work with a wide range of insurance providers to accommodate our patients' needs. Our goal is to be in-network with as many insurance plans as possible to maximize coverage options for our patients. To determine if we're in-network with your specific insurance provider, we recommend calling our office or checking our website for the most up-to-date list of in-network insurance providers.
Additionally, we encourage patients to verify their coverage with their insurance company before scheduling an appointment to understand their benefits, co-pays, deductibles, and any out-of-pocket expenses.
19. Who are the Primary Care Physicians in Montclair Village of Oakland, CA?
Our primary care physicians are highly qualified, experienced, and compassionate healthcare professionals. They are dedicated to providing the best possible care for each patient.
Schedule Your Appointment Today
At our Primary Care Center, we're committed to meeting your healthcare needs with the utmost care and expertise. Don't hesitate to book your appointment with us today. Whether you require in-person care or virtual consultations, our team is ready to assist you.
Click Here to Schedule Your Appointment