Offering Covid Testing & STI testing. Walk-ins welcome!
​​CityHealth Urgent Care Laboratory is a High Complexity CLIA approved Laboratory, Certified by the College of American Pathologists (CAP).
 We are in the process of acquiring CAP Accreditation and ISO 15189.
Our State of the Art Cobas 8800 system is the newest platform based on Nobel-prize winning PCR technology for virology, blood screening, STI, HPV and CT/NG testing.
Our Clinical Laboratory Technologists are highly experienced and trained. We are here for you 24/7.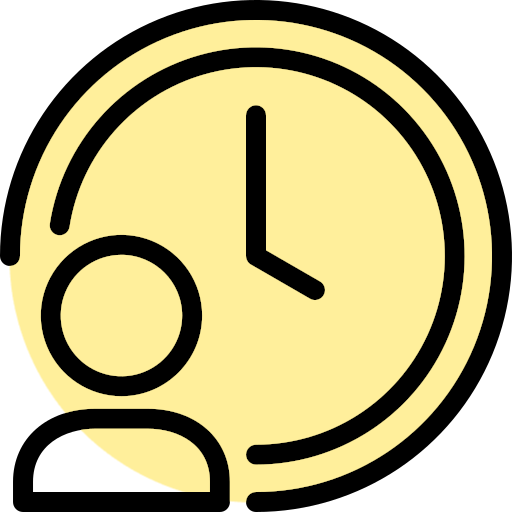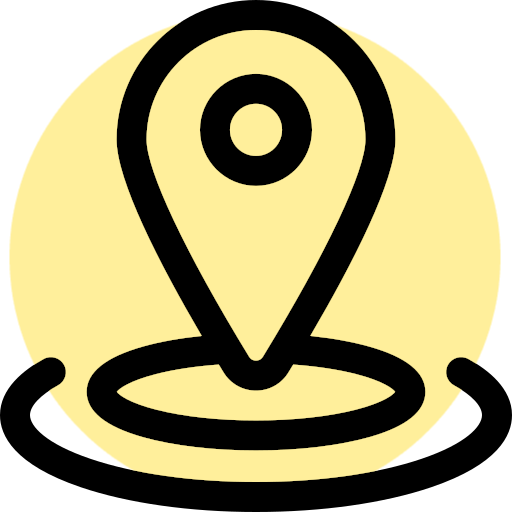 Address
16311 Ventura Blvd, Suite 660
Encino, Ca 91436
For quick testing needs, CityHealth Lab is here to assist you.
CityHealth LAB TESTING SOLUTIONS
CityHealth Lab offers testing for the following situations:
Walk-Ins (No Appointment Needed)
For Kids & Adults of All Ages
We work with most insurance providers
Great healthcare should be easy to get and easy to pay for. We offer transparent cash pricing and are in-network for most insurance providers.